on
05/16/2015
at
10:02 pm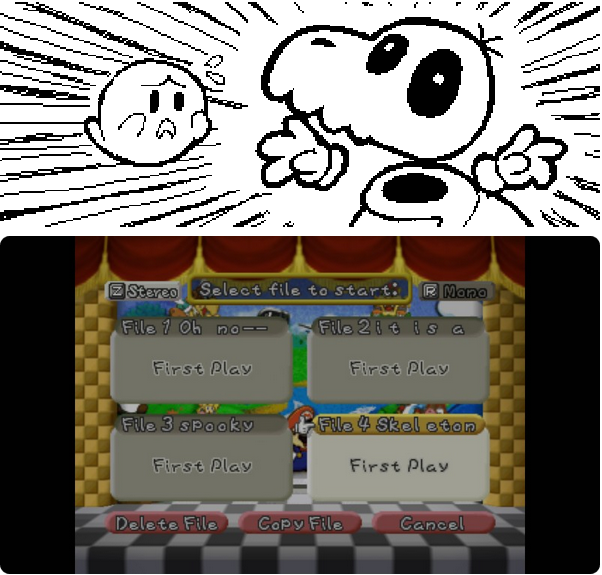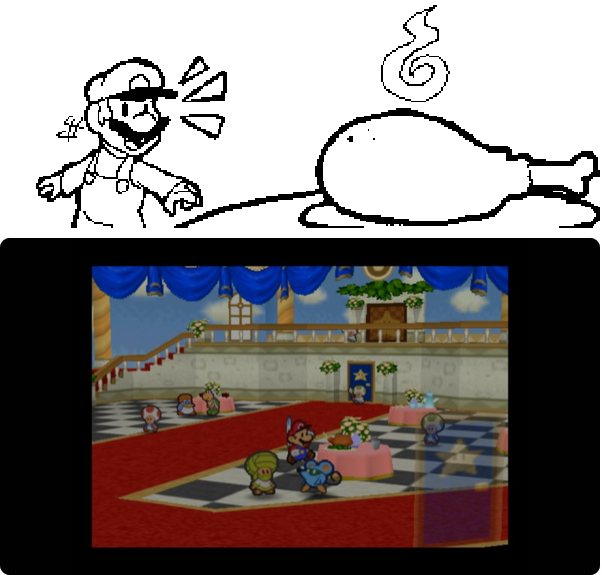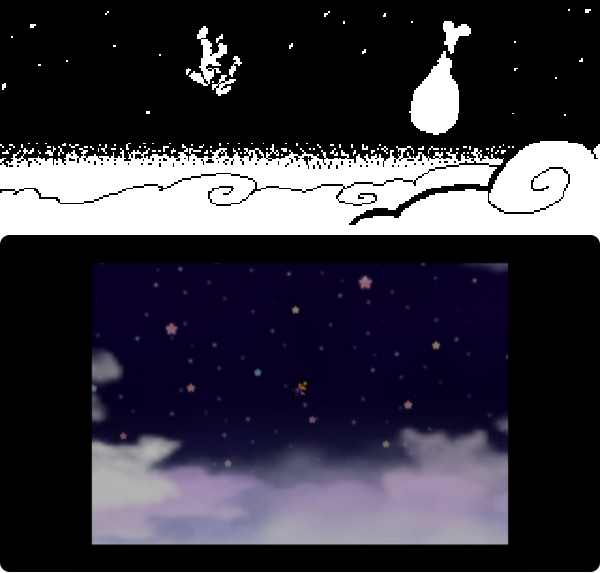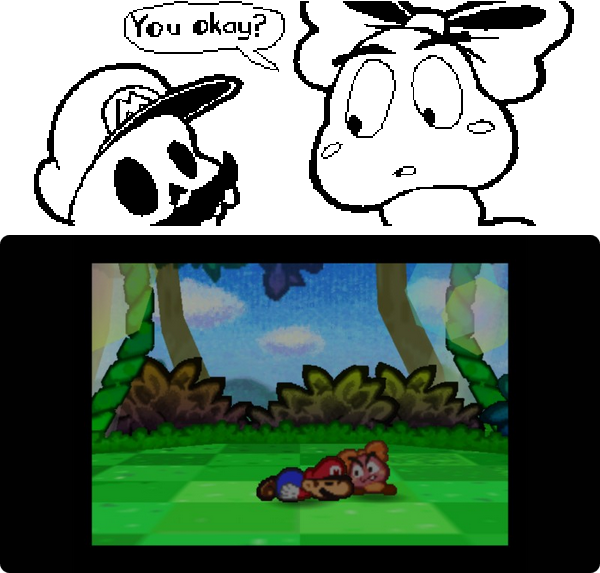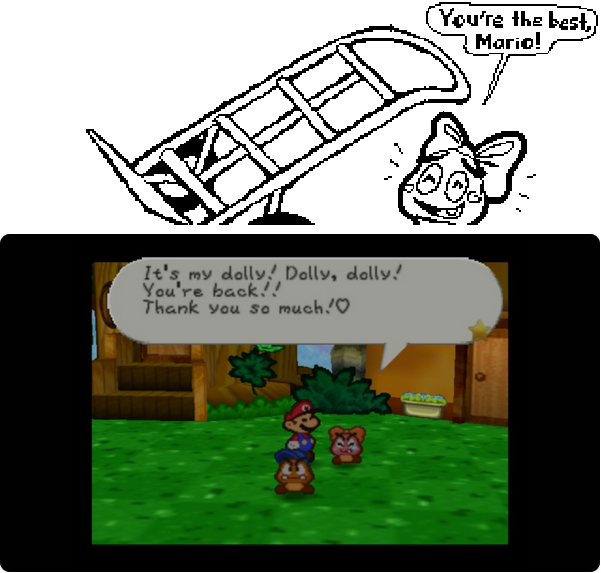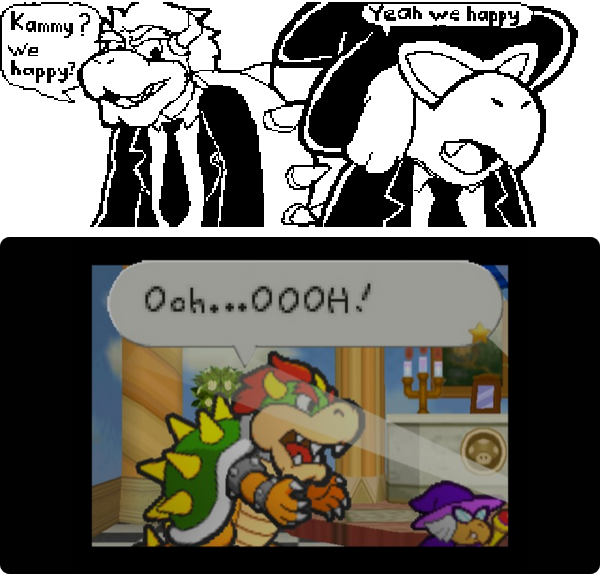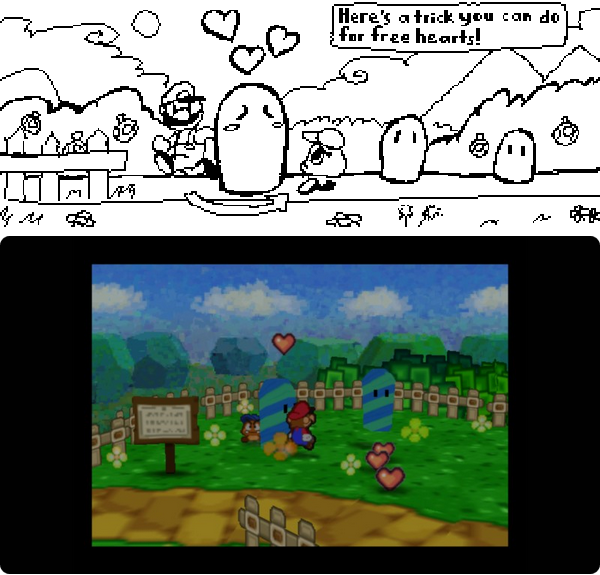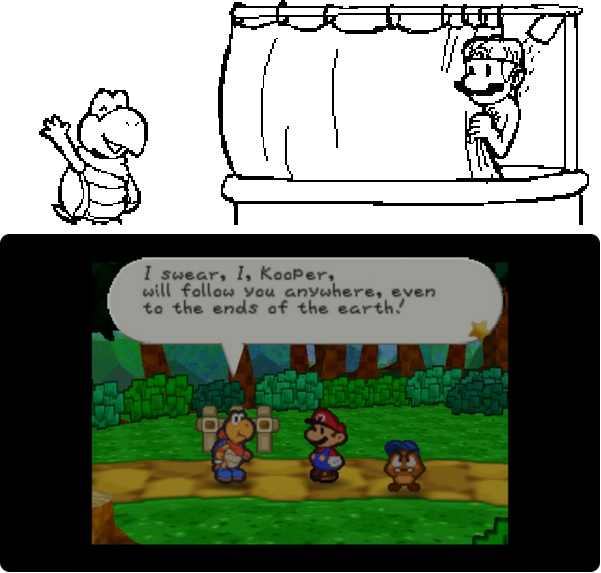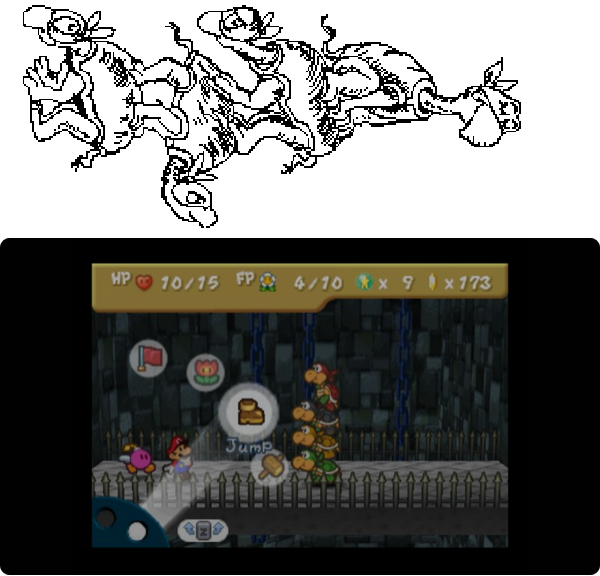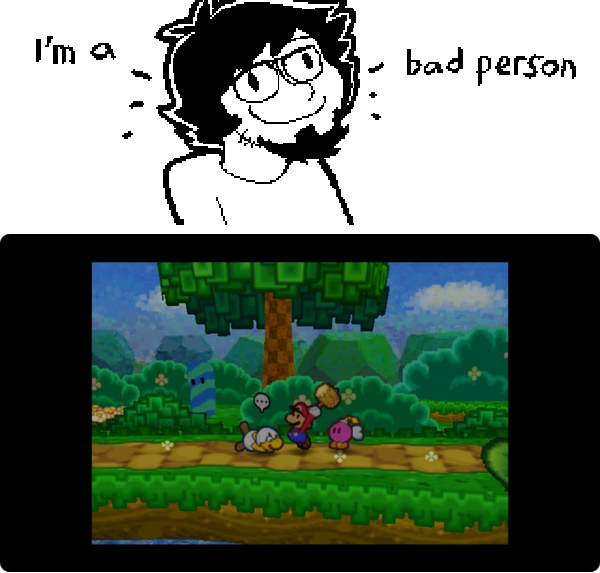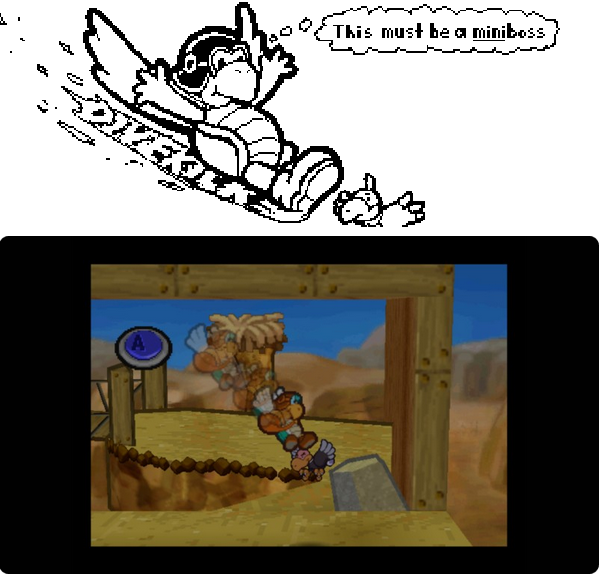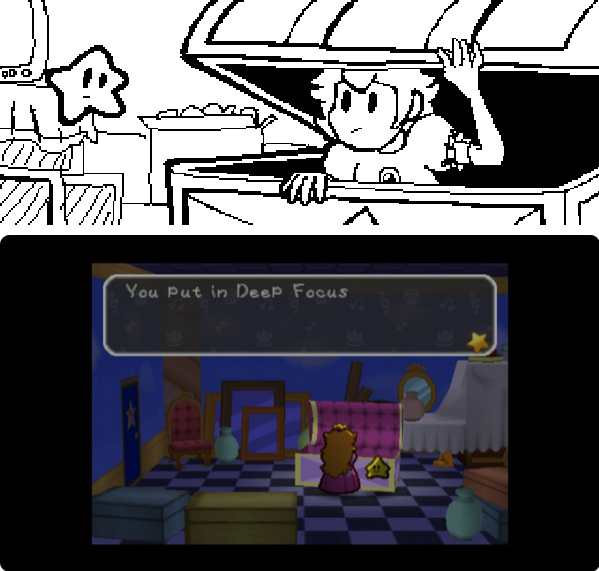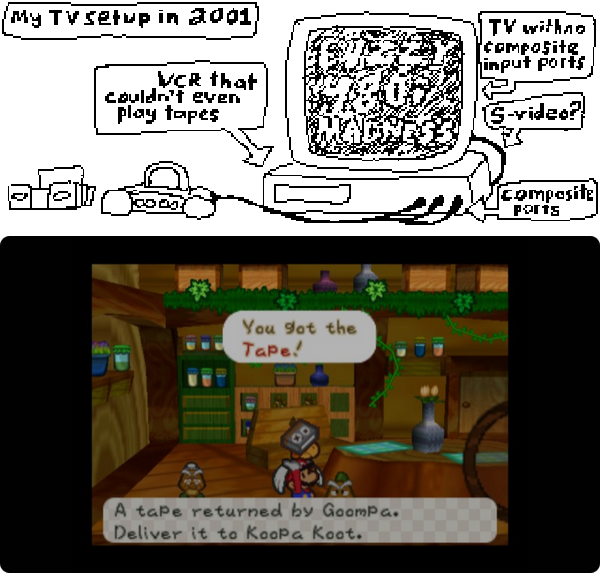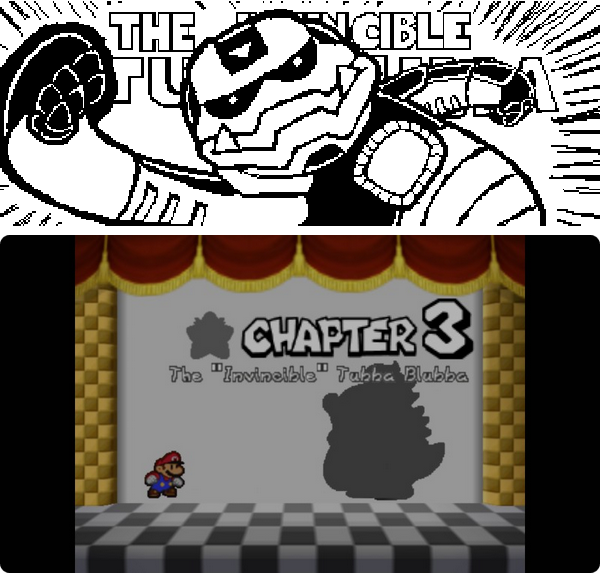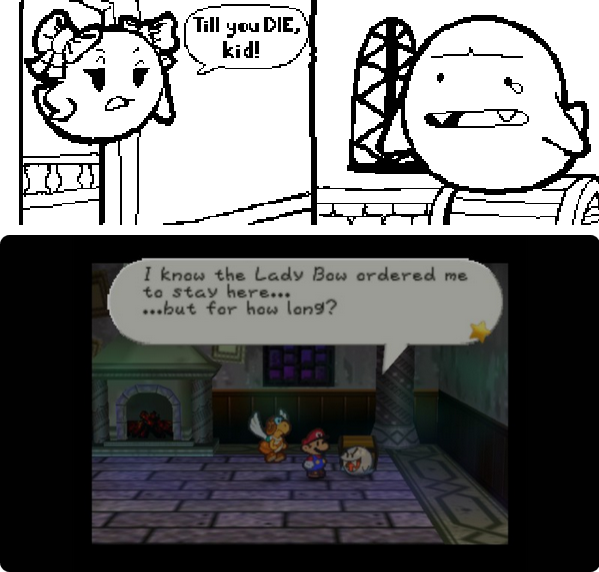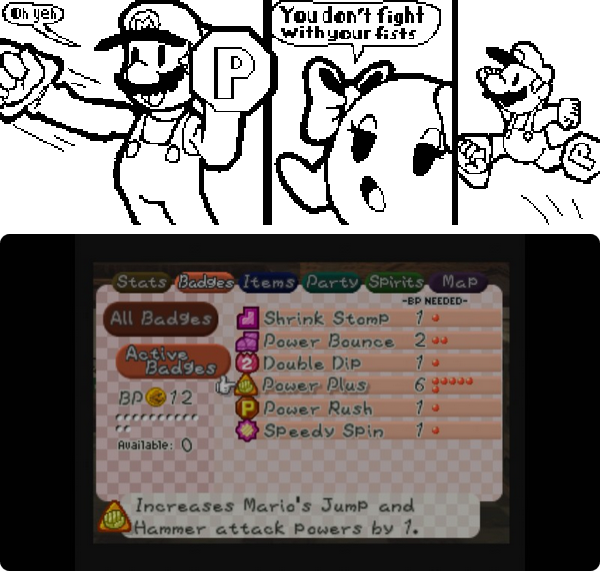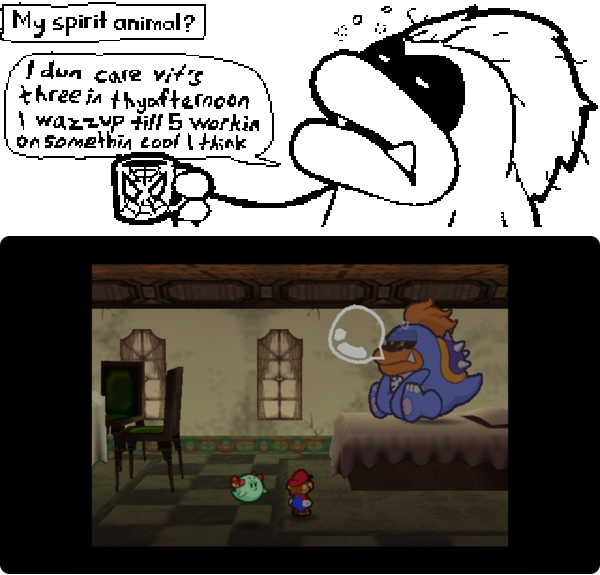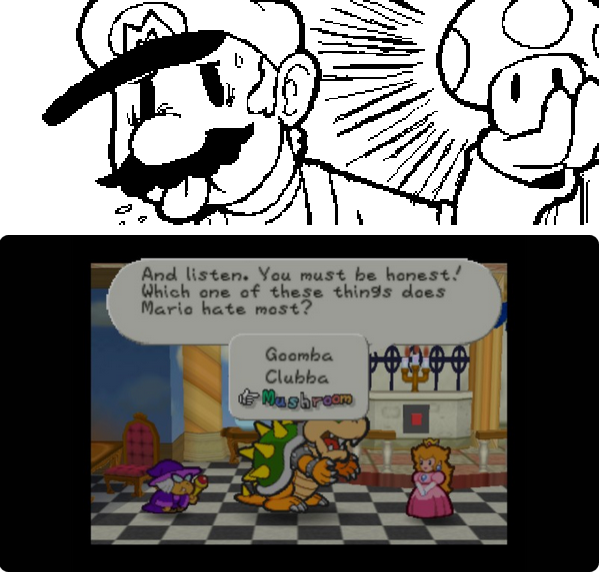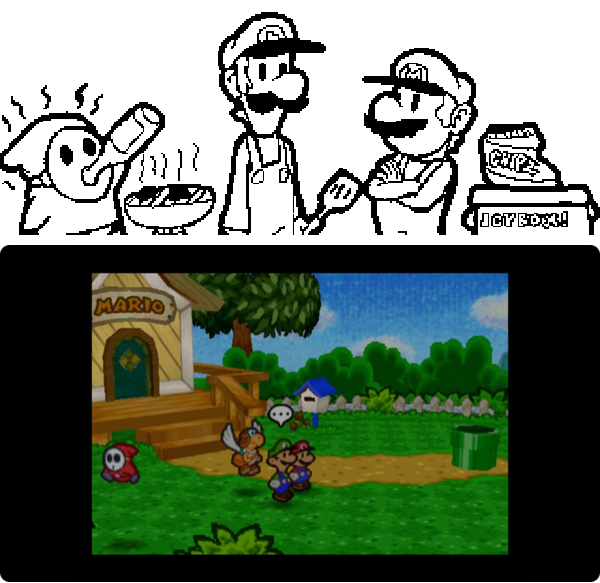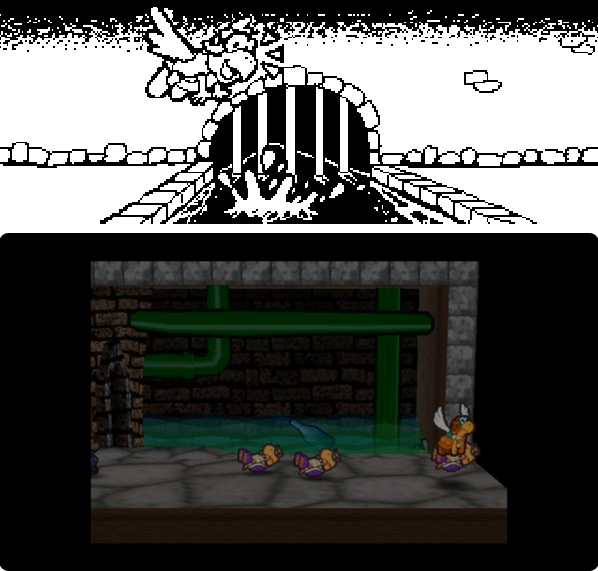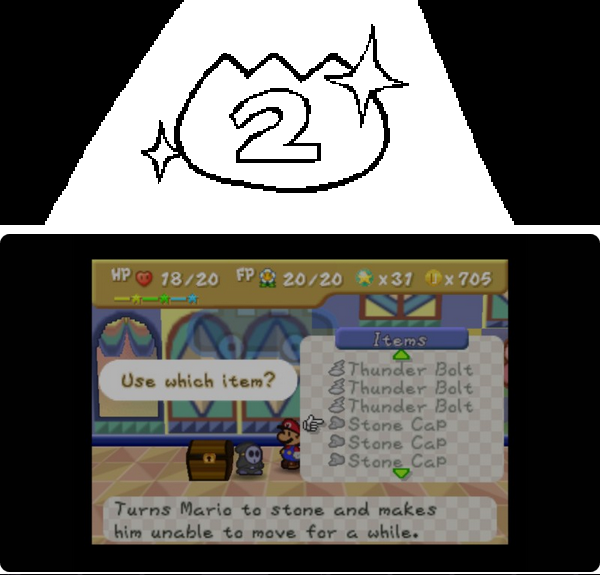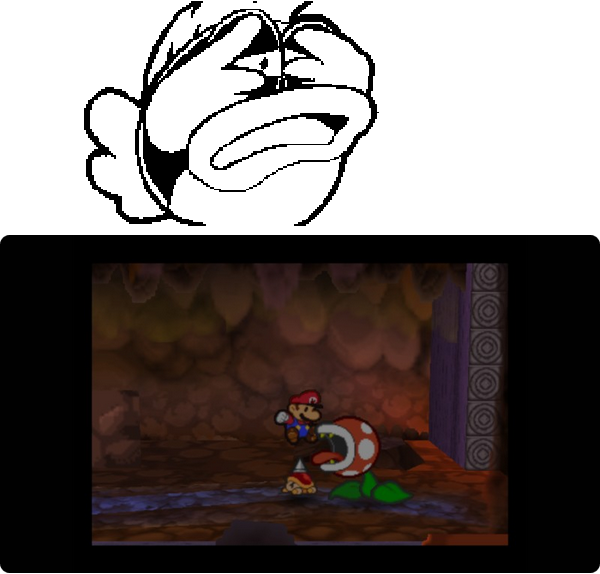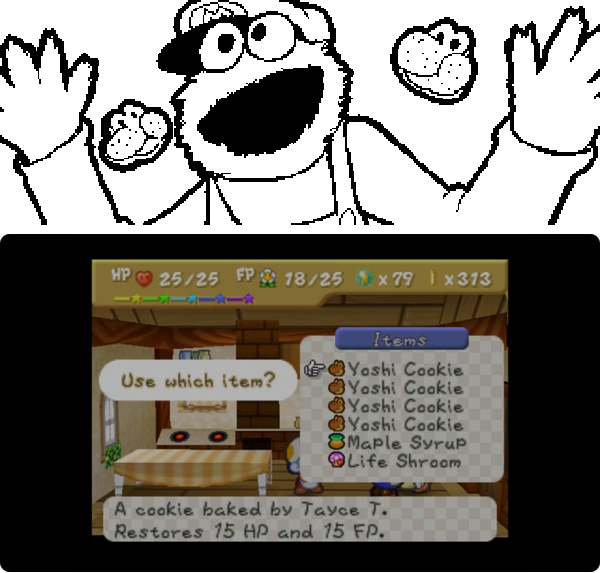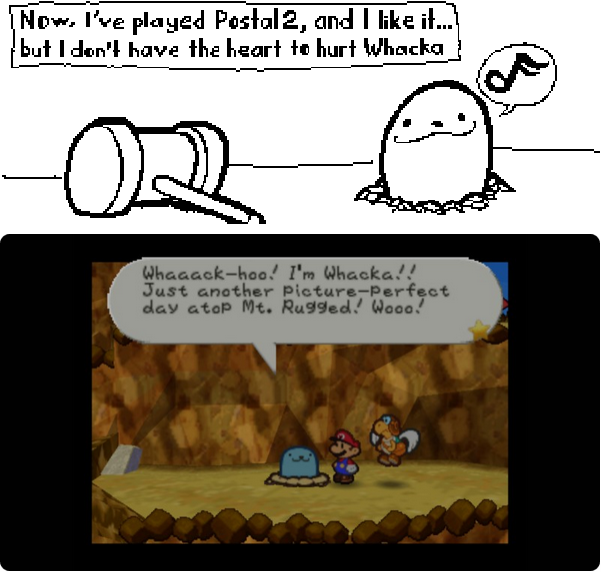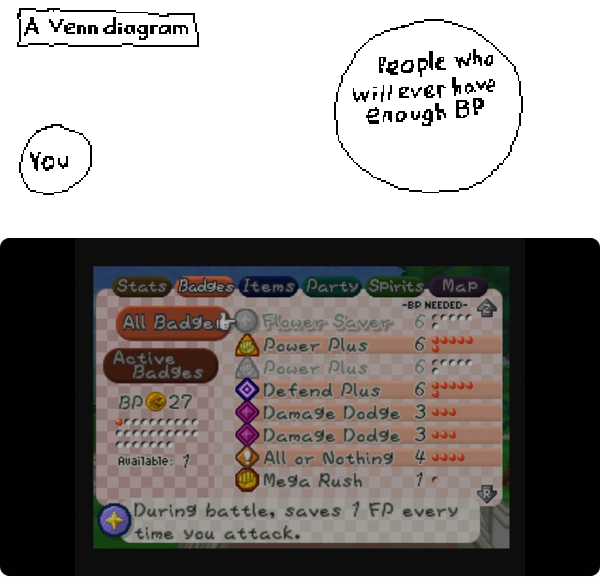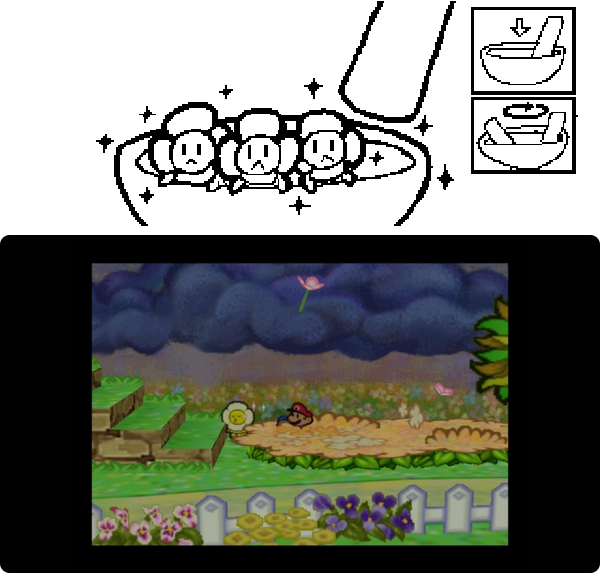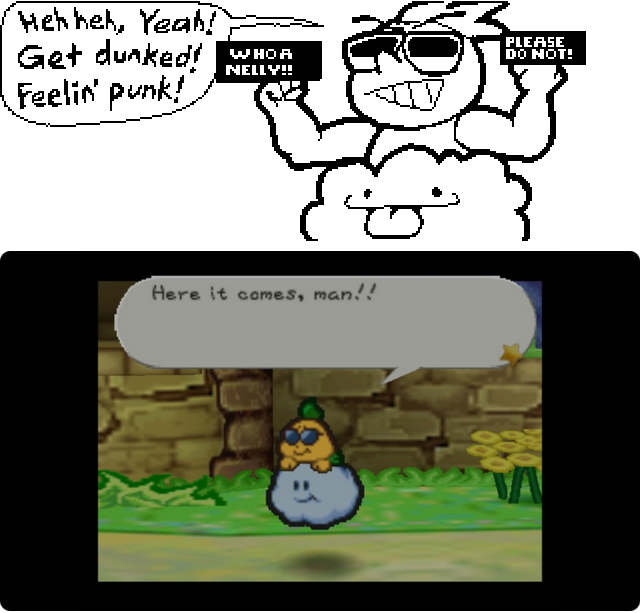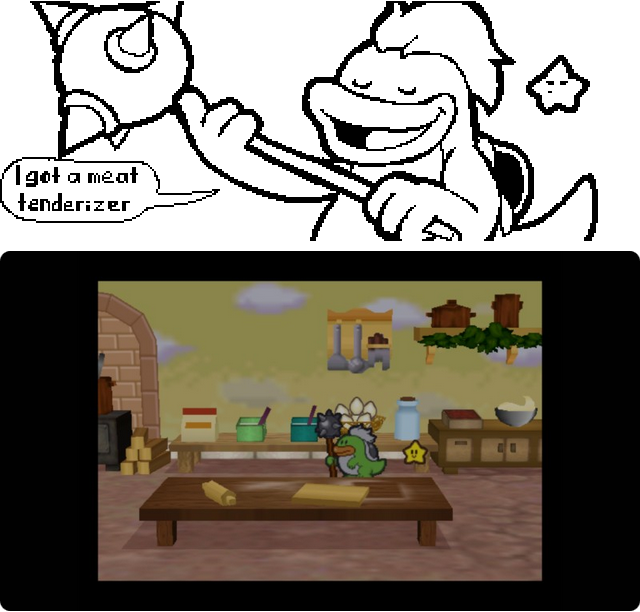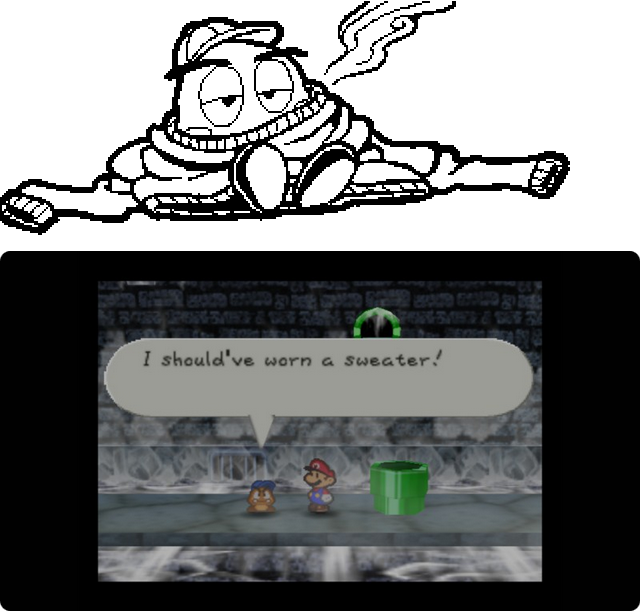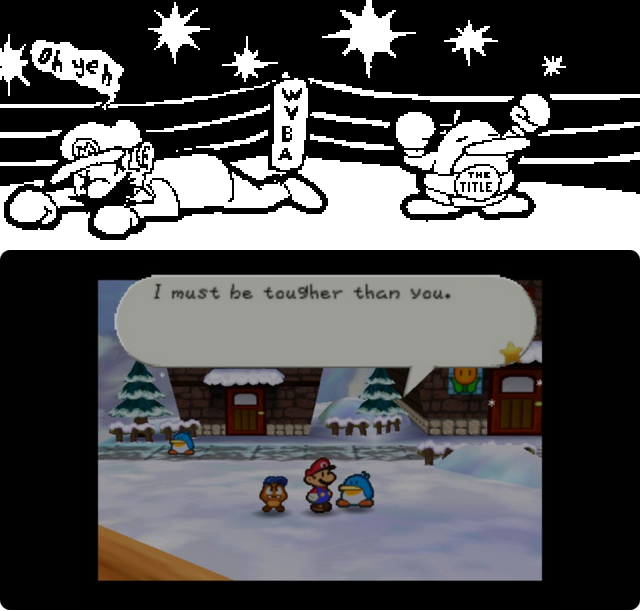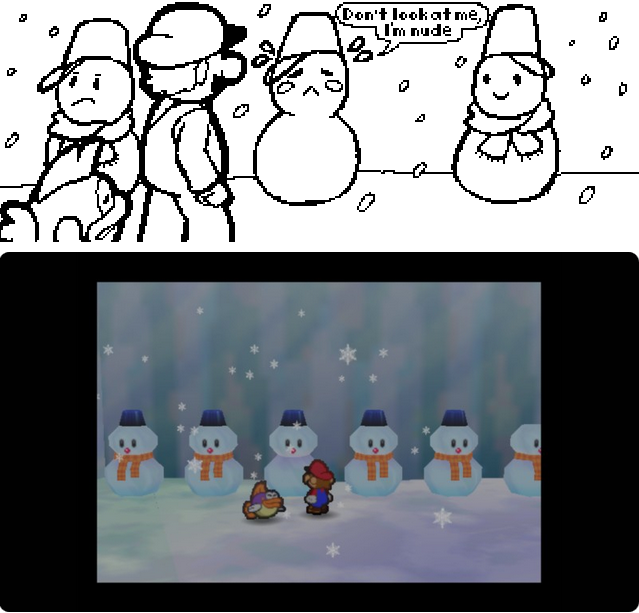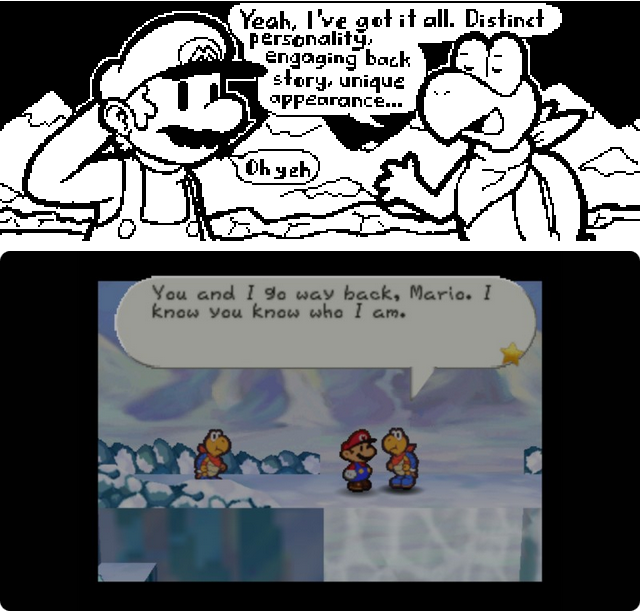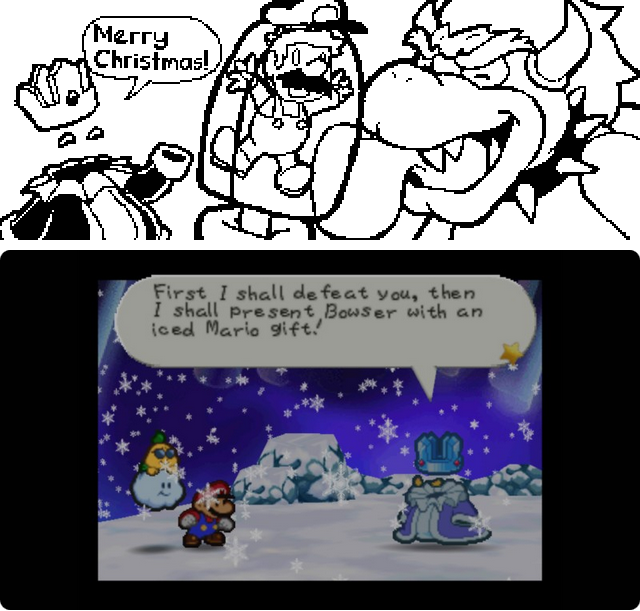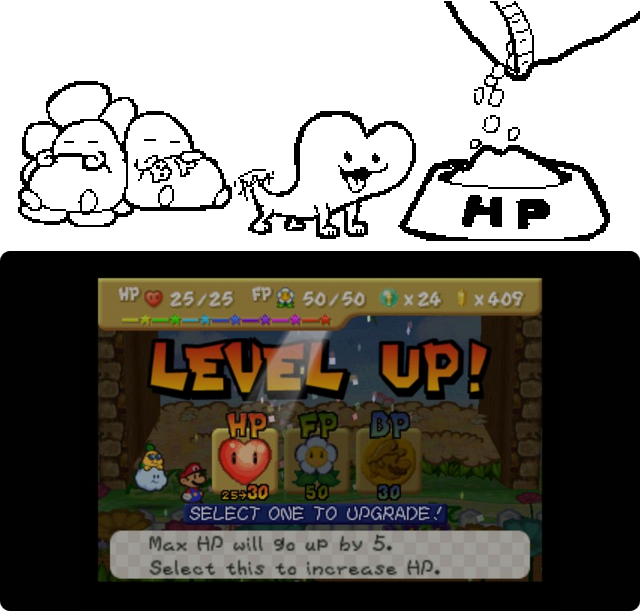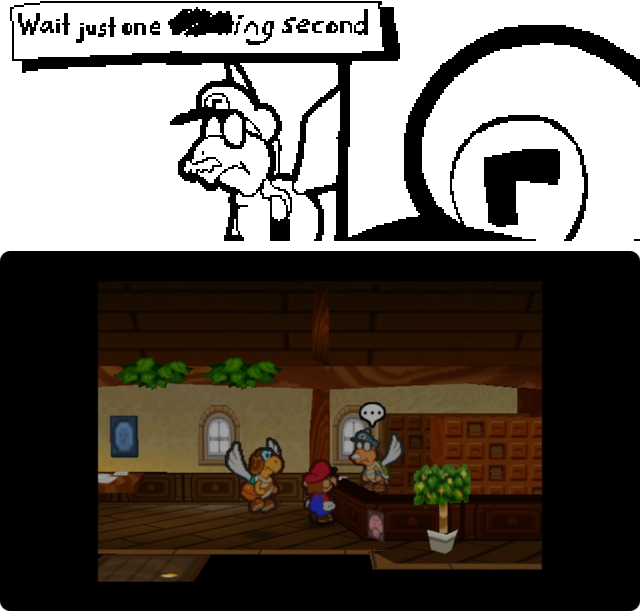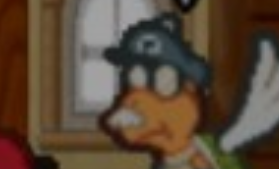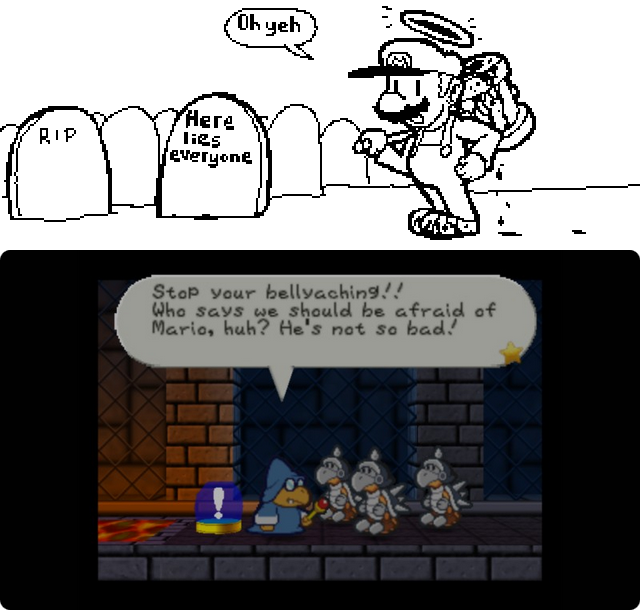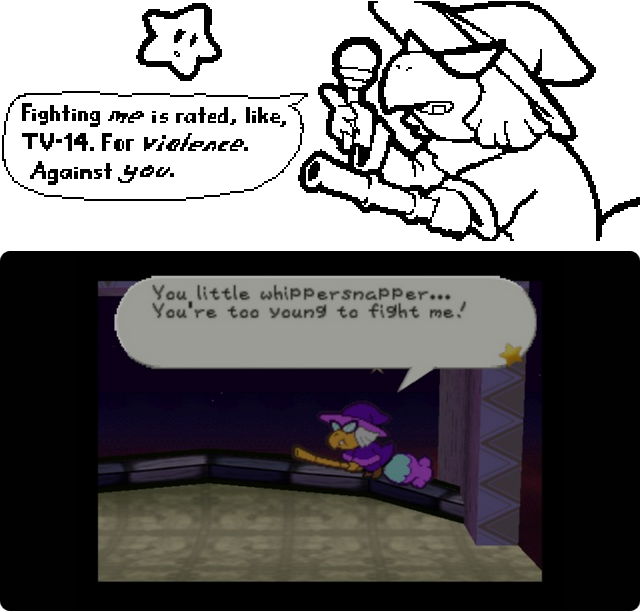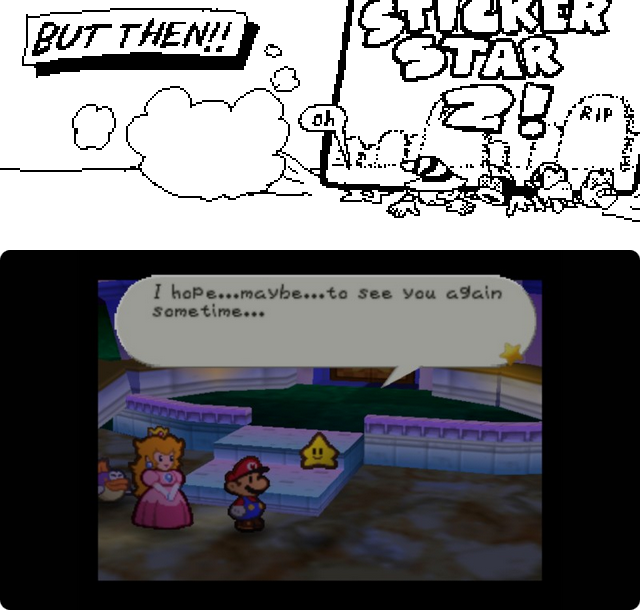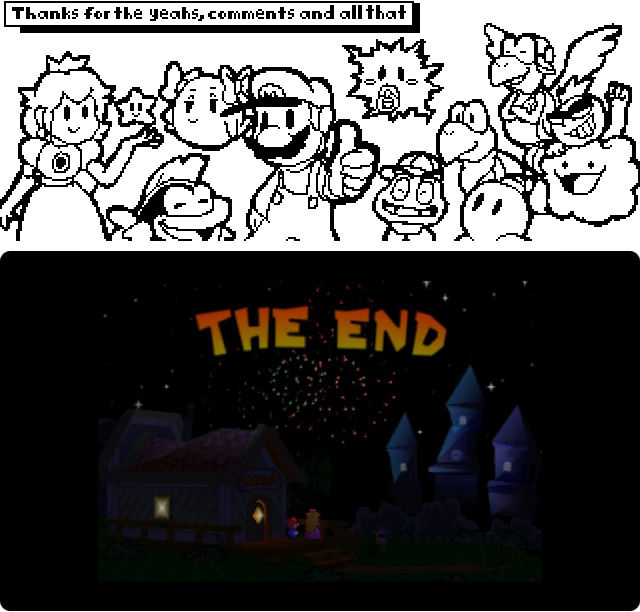 Smash Bros. glossary defines Metroid as "a game series in which there's lava and fire and acid that burns you and more lava and magma and molten rocks." But did you know there are locales in the games that are not on fire??
I don't really have a lot to say about this one that can't be shown here. It doesn't undergo any crazy visual transitions or anything, it just… rains. Yup.
I took some liberties with the scale, since it was awfully cramped in the original. I mean, it didn't feel small in Metroid Prime, but it's a different kind of game with a different field of view.
The base platform is almost exactly as wide as Battlefield's. Slightly wider. The highest platforms are a little higher than Battlefield's highest, so they are closer together vertically as there are three rows instead of two. And because the outer four platforms extend over the edge of the base, the left and right blast lines are further away from the base. The main platform is modeled after the elevator from Tallon Overworld to Chozo Ruins.
A minute and a half into the fight, Dragon Robocop makes a cameo! I didn't make a Meta Ridley model from scratch, of course, this is the one from his boss battle in Brawl.
He gets close enough that you could end up clipping him if you get star KO'd. Nothing happens, but you can set up hilarious screenshots that will make your children's children's childrens laugh about how funny you were, long after you're dead.
.rels for Norfair, Frigate Orpheon and Brinstar are included, take your pick of which one to ax.
You might remember that I made an Osohe Castle stage years ago, and I kinda hope you don't! It was made out of models already present in Brawl, reskinned to look like other things. And that's actually kind of creative, at that time porting models from one file to another was something newly possible, and nobody else seemed to think of the models as potential building blocks for something original except me… but, that was my first stage ever, I was far less experienced than I am now, and a do-over for it has been in mind since I made Grass Land, the first to use my own models made in 3ds Max.
Finally a good home stage for my main man Lucas
The courtyard can now be seen outside. I added this to remove a certain claustrophobic feel to the old one and make star KO'd characters visible… from some angles.
There are pits now. I'm not 100% adverse to walkoffs… but roughly 90%.
Because spiking opponents directly to Hell is fun stuff!
The story behind the gap in the platforms of the "second floor" is the same. I feel like Osohe Castle is the best pick for a Mother 3 stage because it's relatively early in the game and is where the EarthBound whimsy starts really kicking in. Everyone who has at least finished Chapter 1 and played a ways into Chapter 2 will recognize something here. It doesn't, you know. SPOIL THE END OF THE FRIGGING GAME, MR. SAKURAI
The ghosts are still here. In the old version every frame of theirs was on a different plane and they all teleported to where the ghost needed to be from behind a wall, like a dimension-rending flipbook. You could see the trick if the game ever went into slow motion. In this version they're planes whose textures change per frame. Since… since I learned how to do that instead…
Brooms!
!
The download has a .rel for New Pork but you know what to do if you want to replace some other stage instead… probably. It's a Battlefield, again.
To get the band-aid off quickly, not much. There are two more I want to do and have some work done on–a new version of Osohe Castle from Mother 3, and Tallon Canyon from Metroid Prime.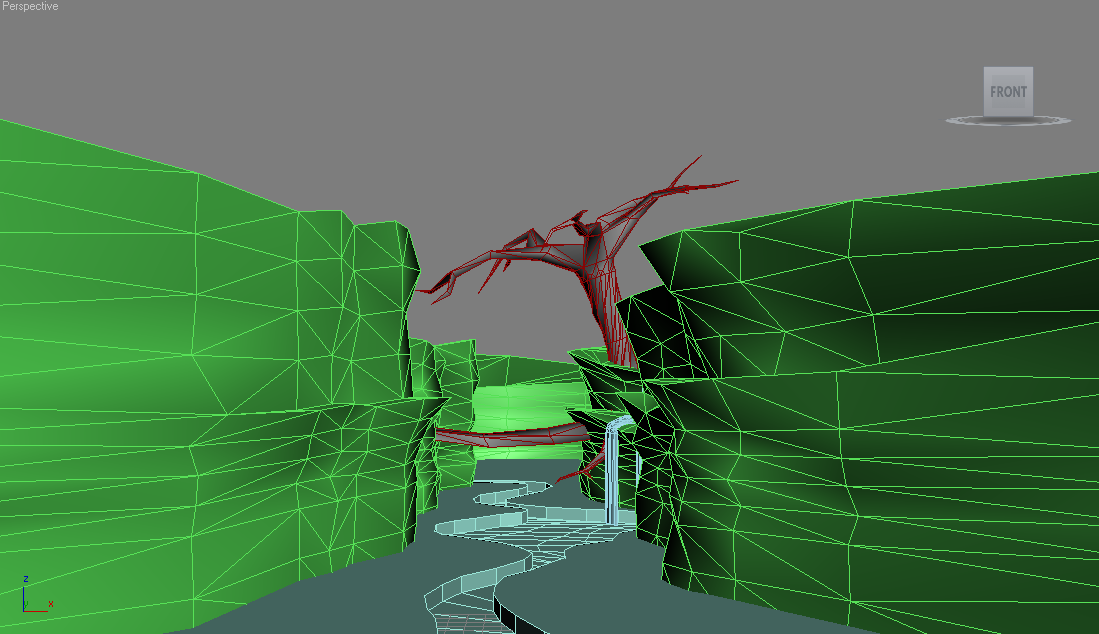 But, Project M 3.6 is going to have "alternate stages." I'm thinking I'll shoot for one alternate per stage o' mine (and I'm already ahead for Grass Land, haHA!). Generally speaking I won't…
-Change the collisions, the character spawn/respawn points, blast zones, camera behavior, or anything else that would affect gameplay, unless I also for some reason changed it in the original.
-Alter the locale so much that it no longer fits the original's name, or isn't from the original's game series.
-Do a boring five-minute change. I may just add rain to Route 11 but I won't just leave everything else untouched too, you know? …I mean, in Pokémon, rain is associated with Politoed, do you really think I would pass that up
-Add hazards. Ever. I don't know how to make stage hazards and I'm not going to learn, because I hate them. I like some stages in the Smash series that have hazards, of course, but I like those stages despite the hazards. If you've ever asked me to add a hazard to one of my stages and you're reading this, fellate a cactus.
Another one? Oh, very well. This one's called, An Excuse For Me To Draw A Lot Of Minish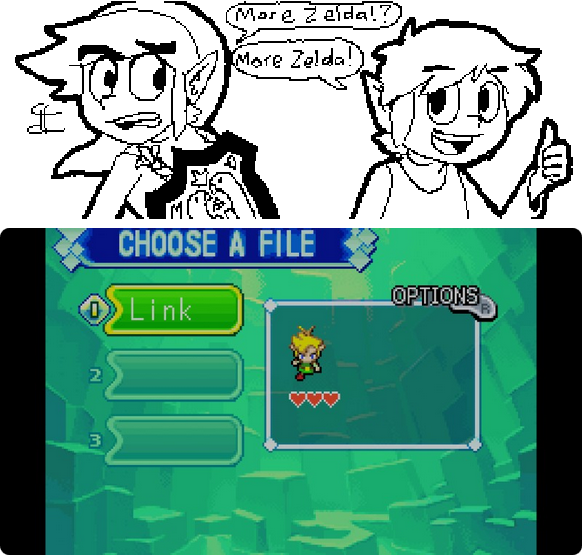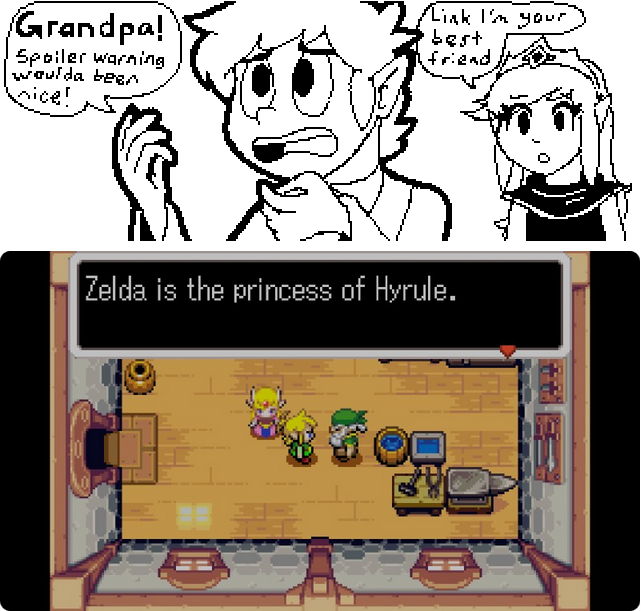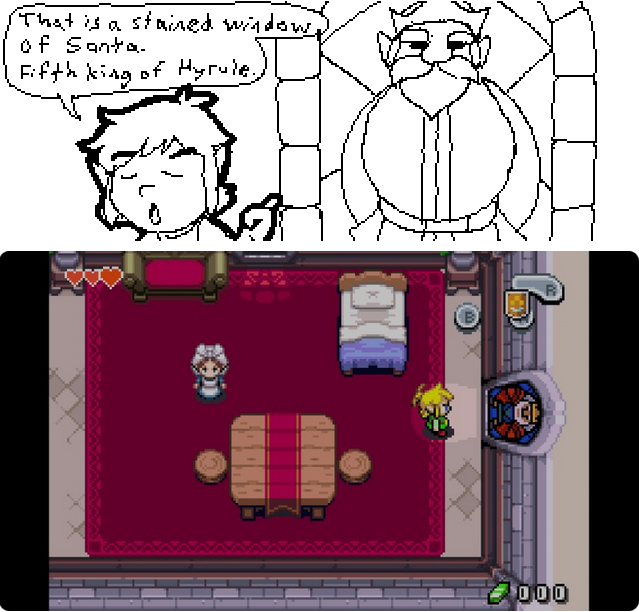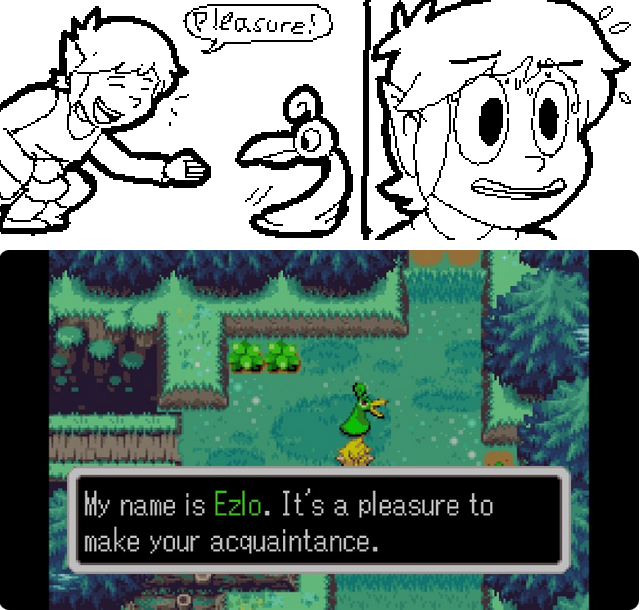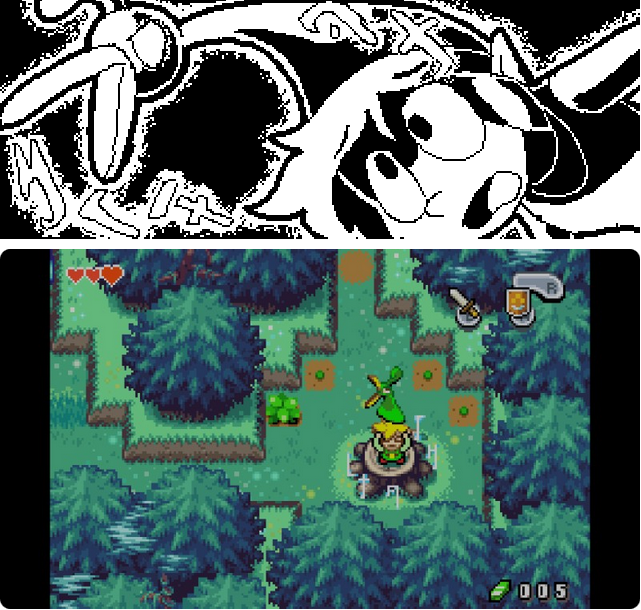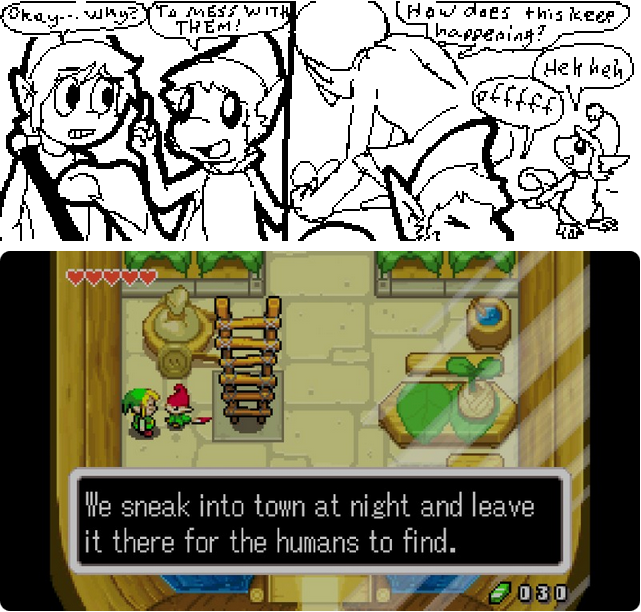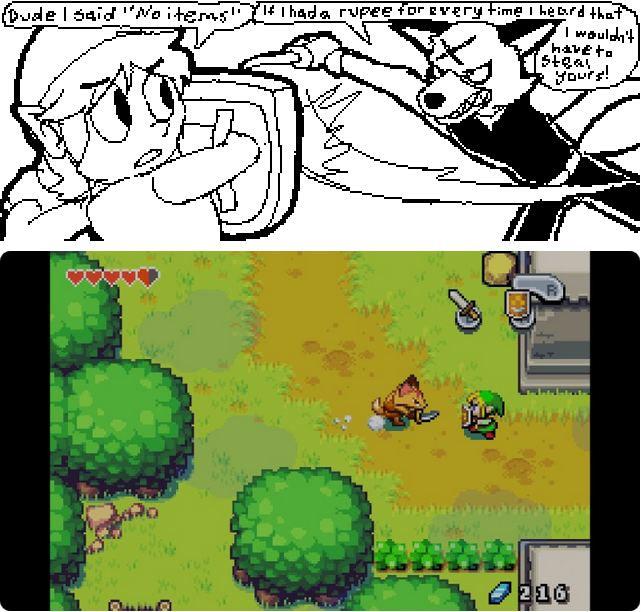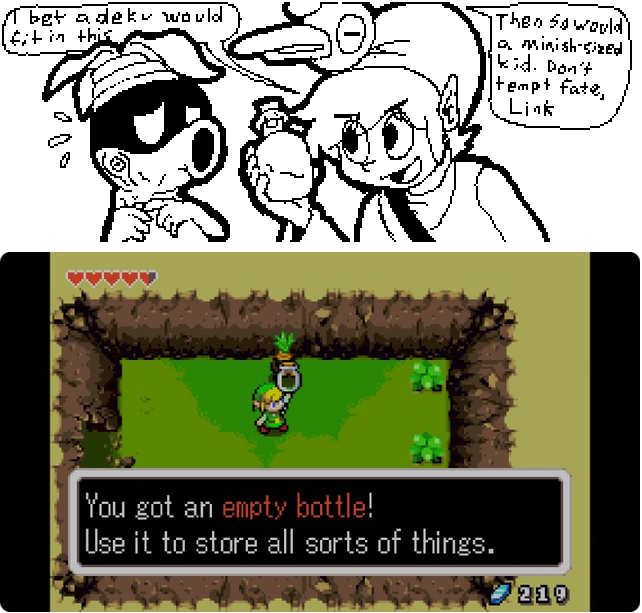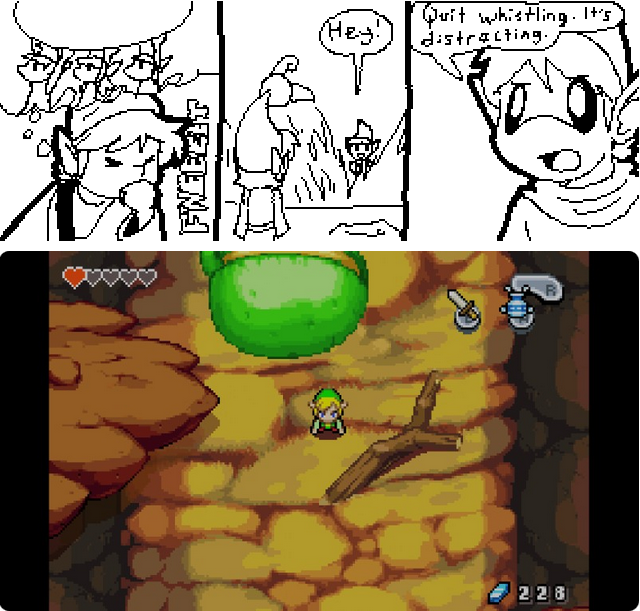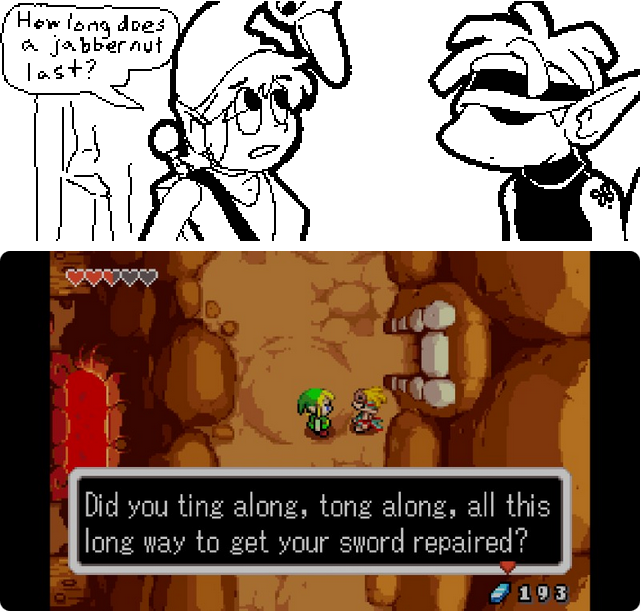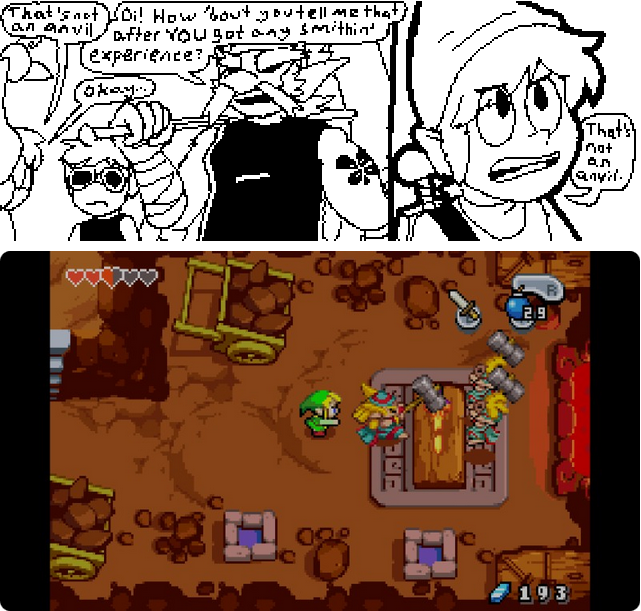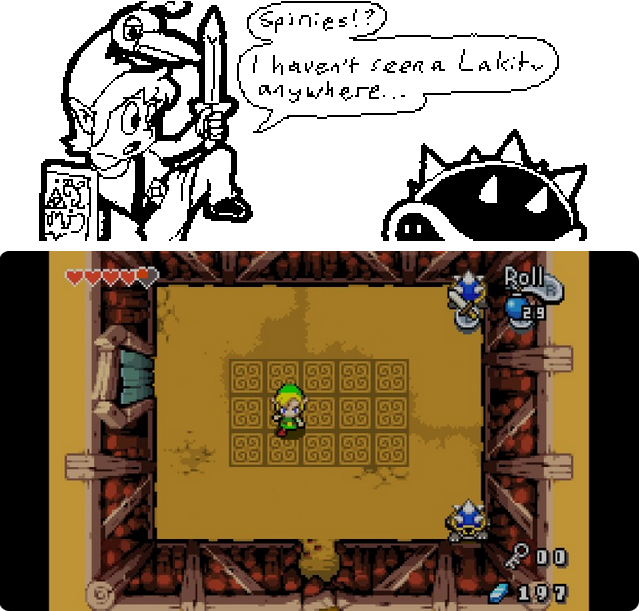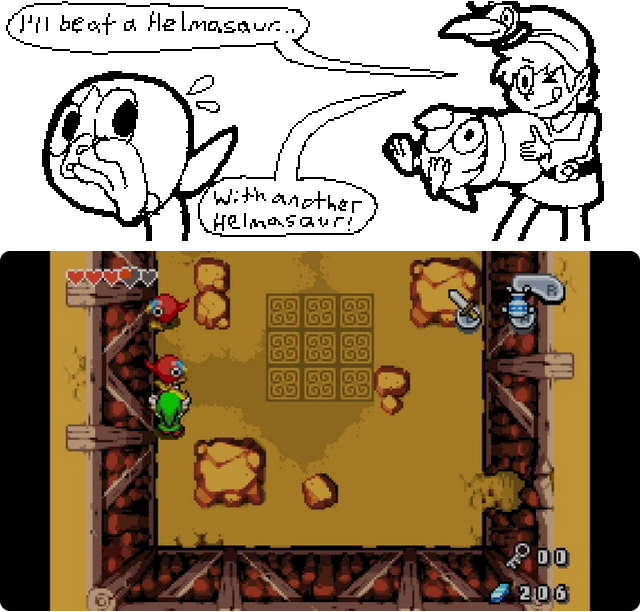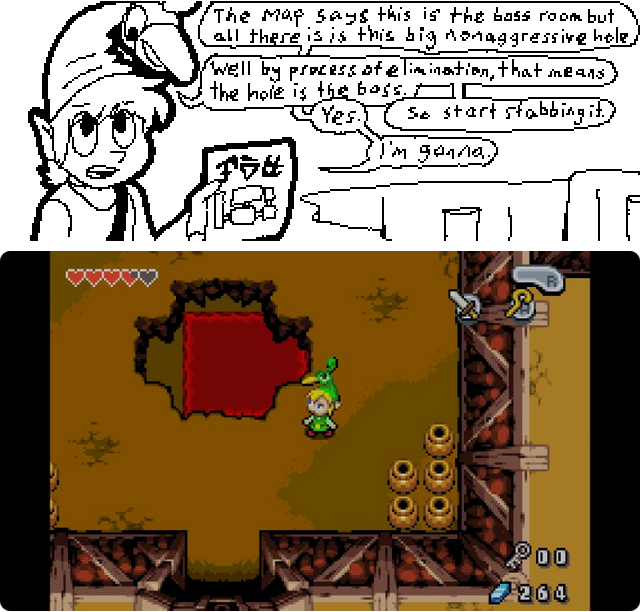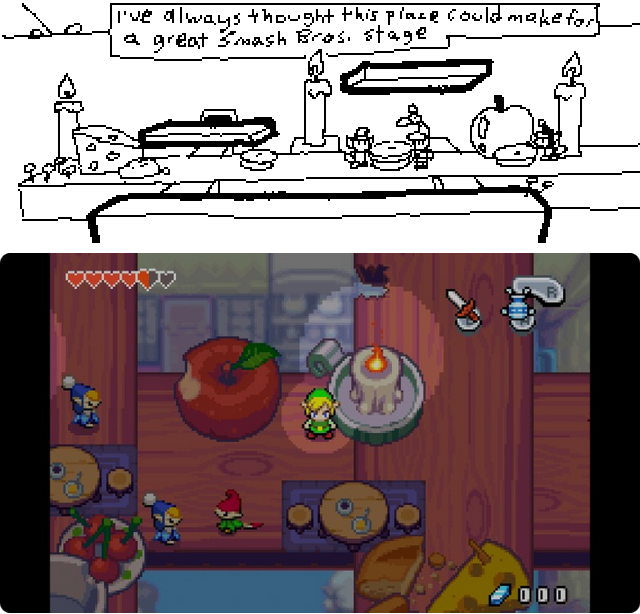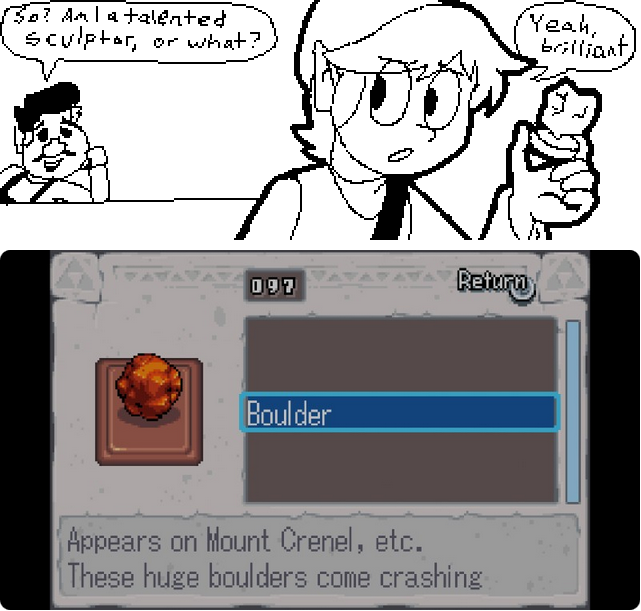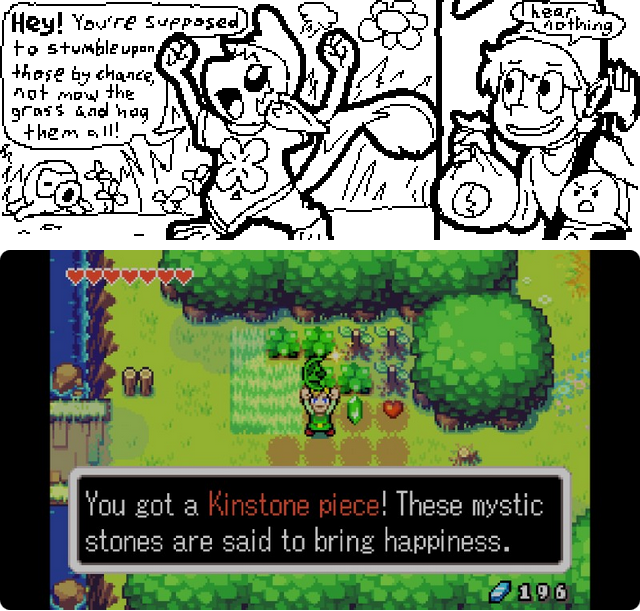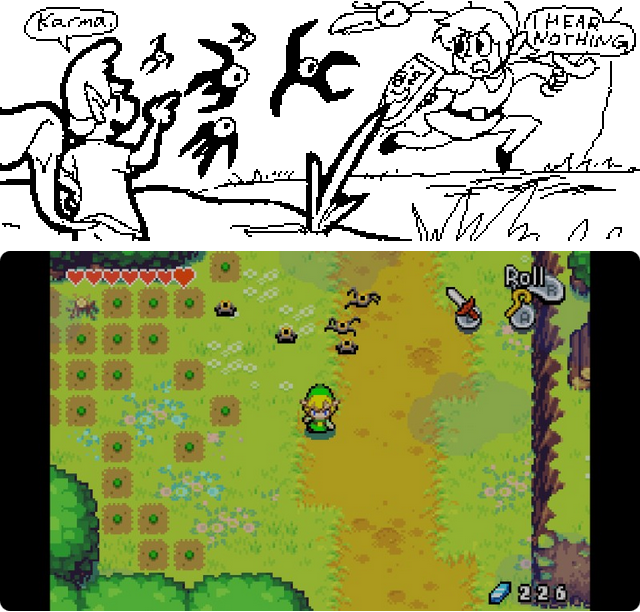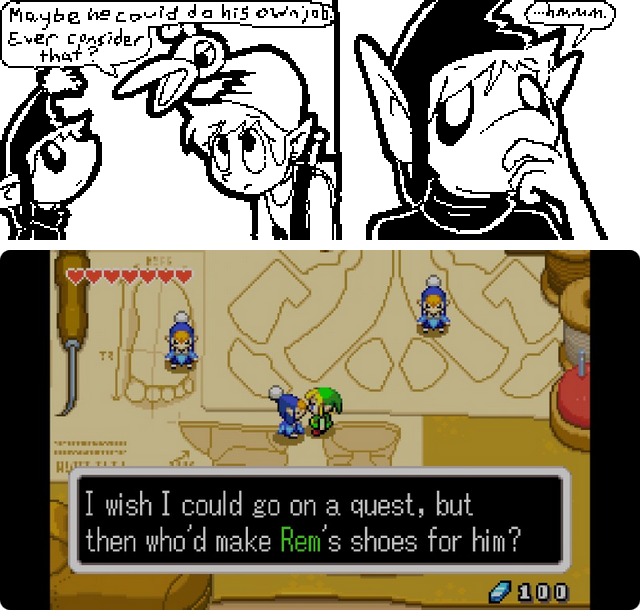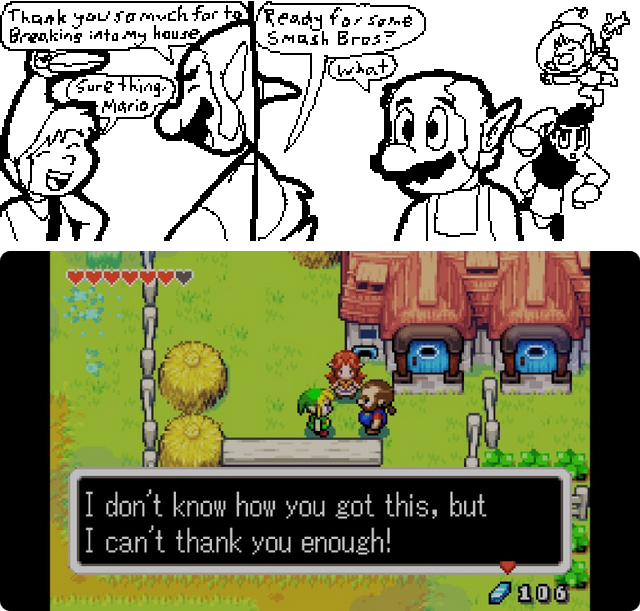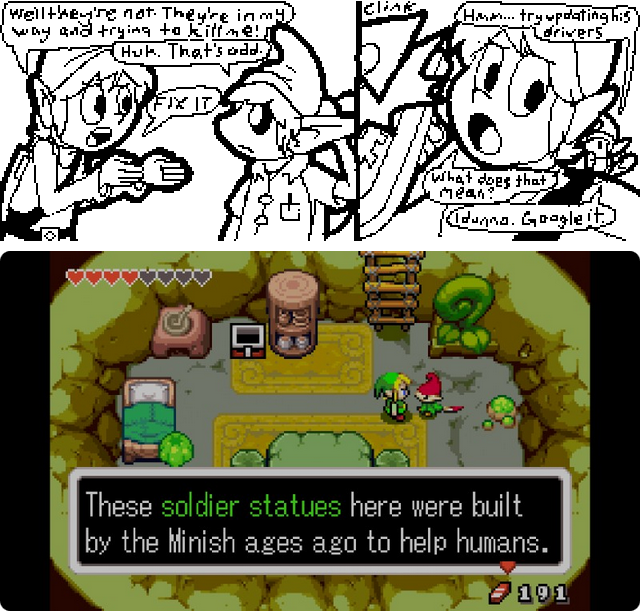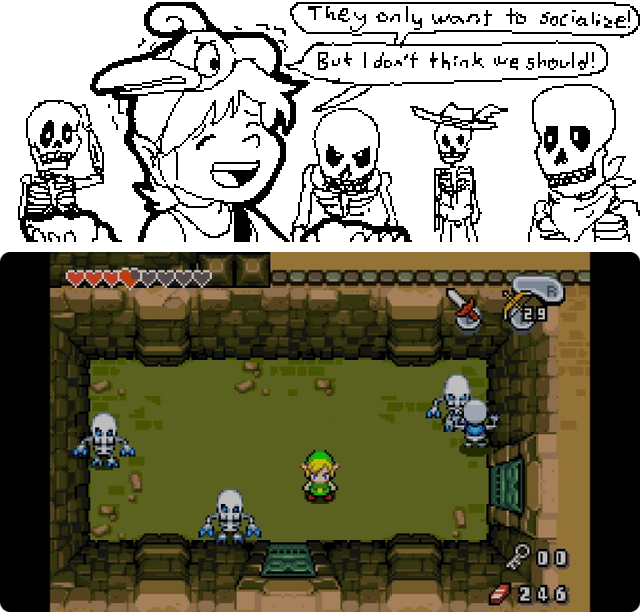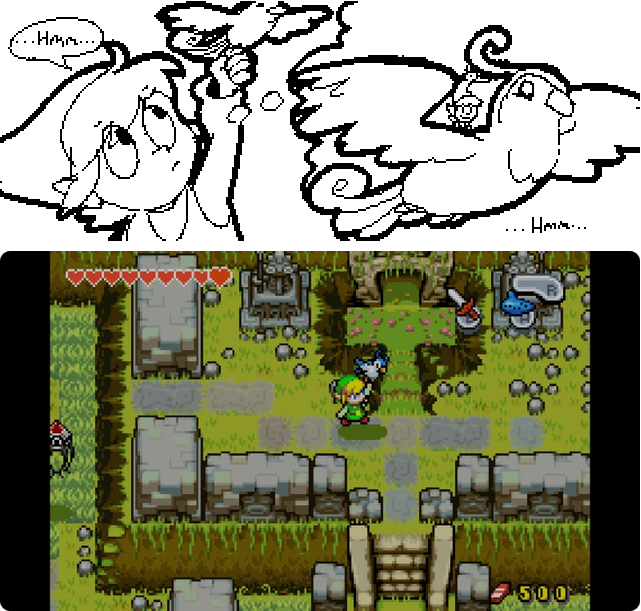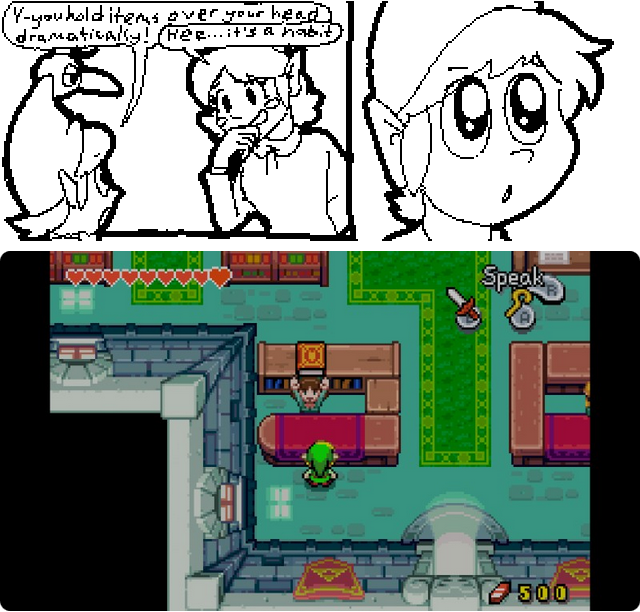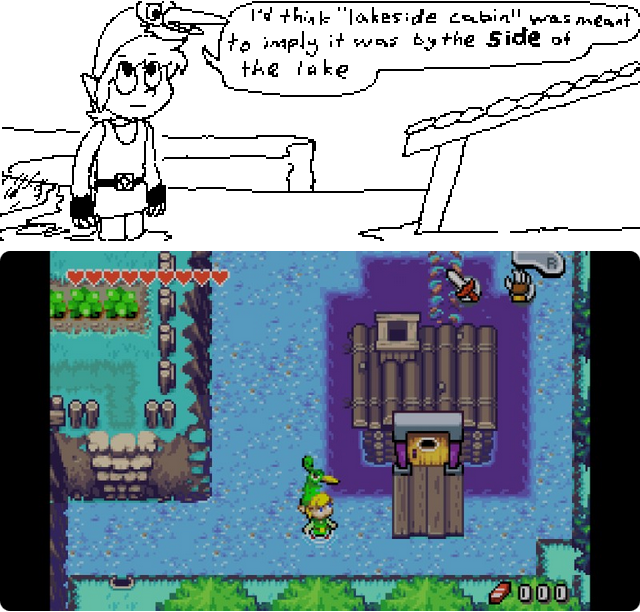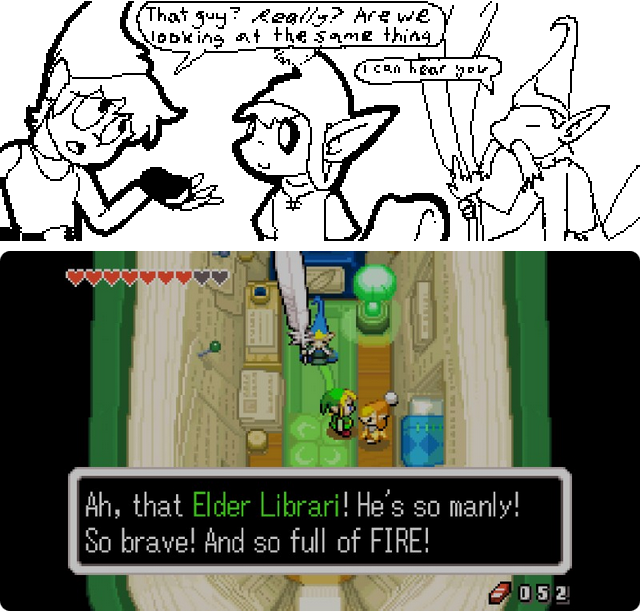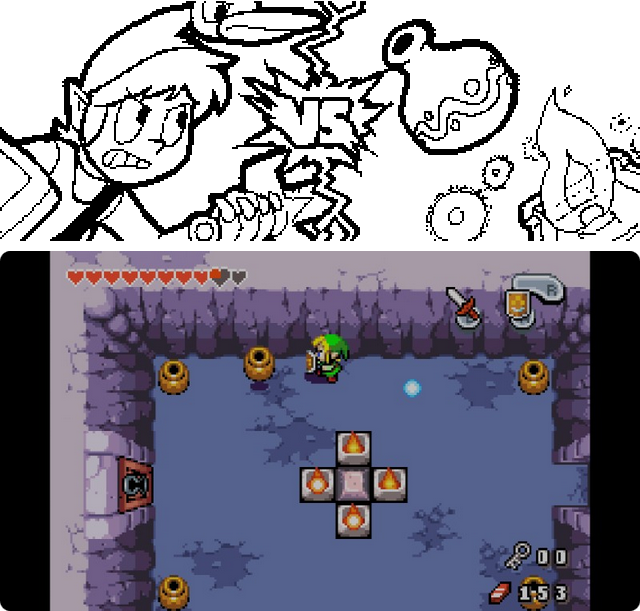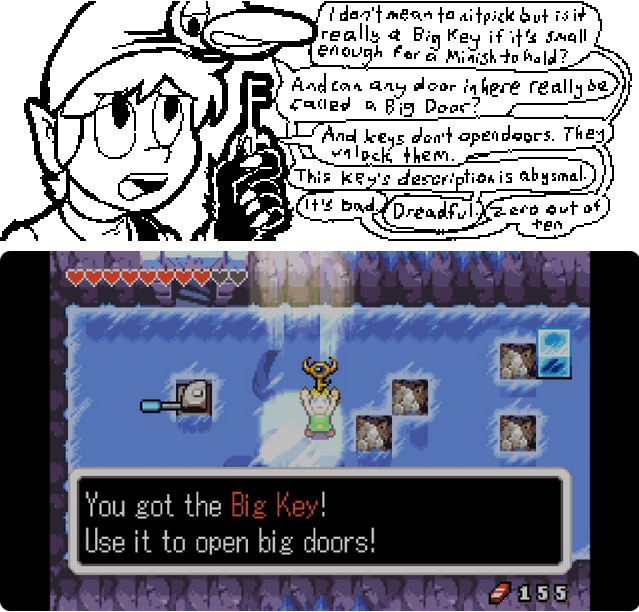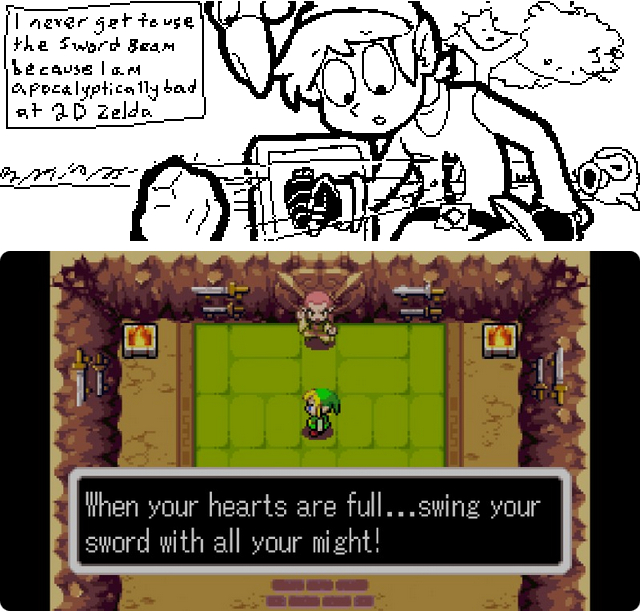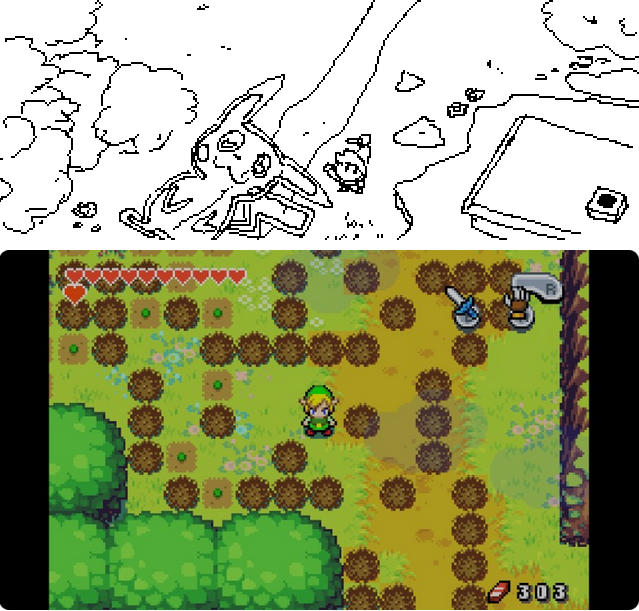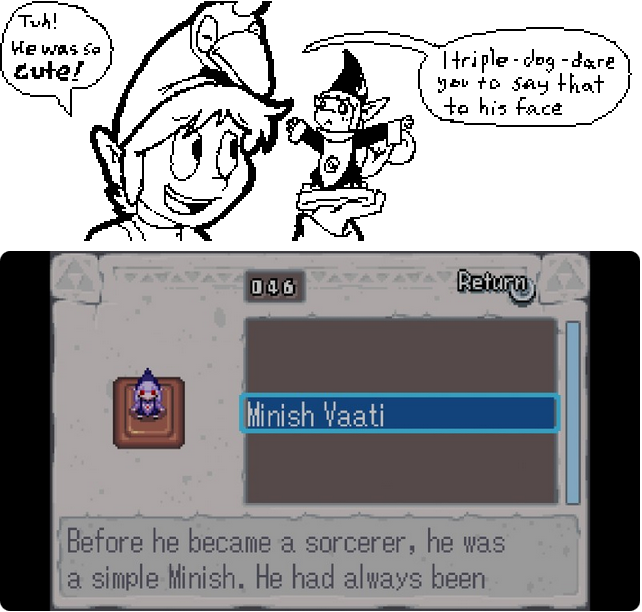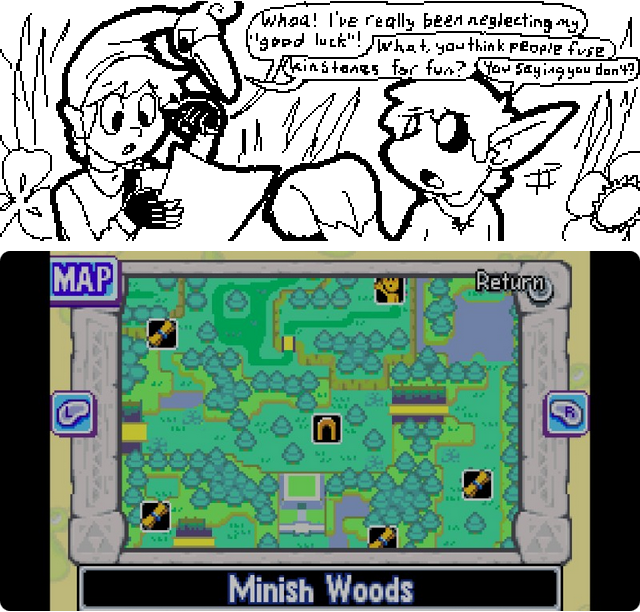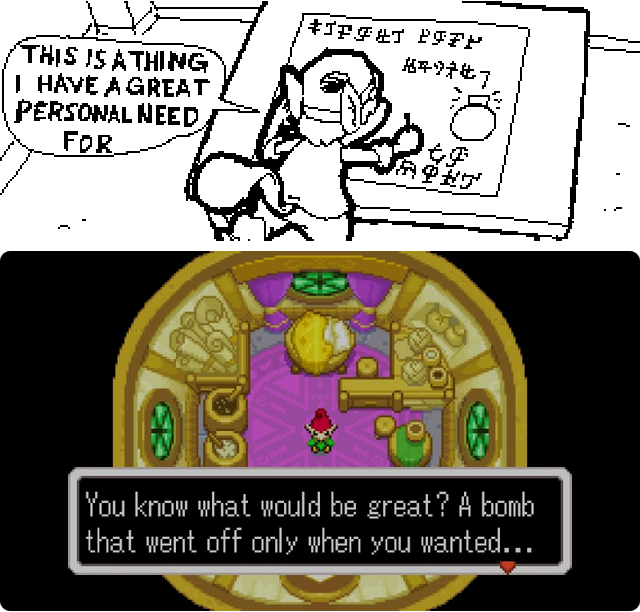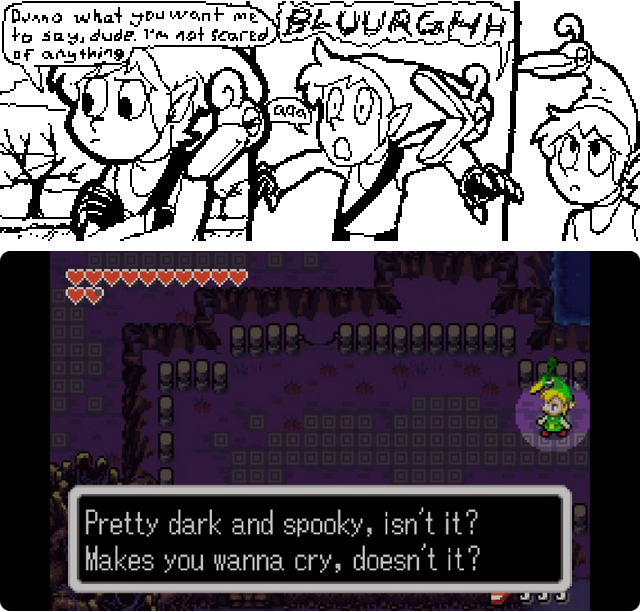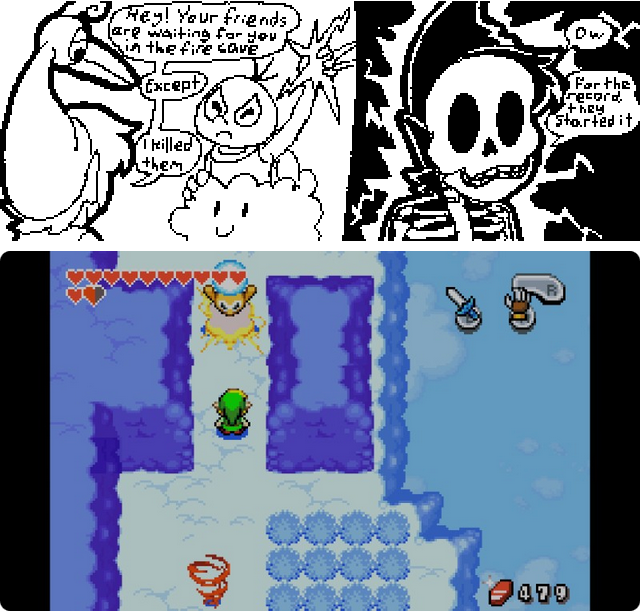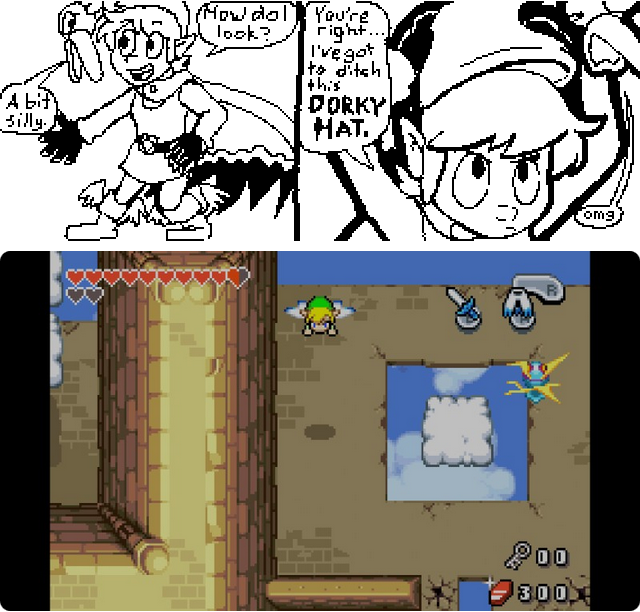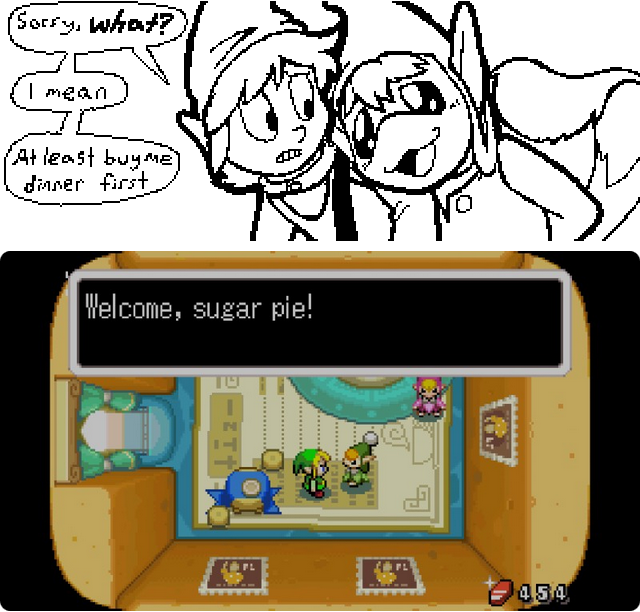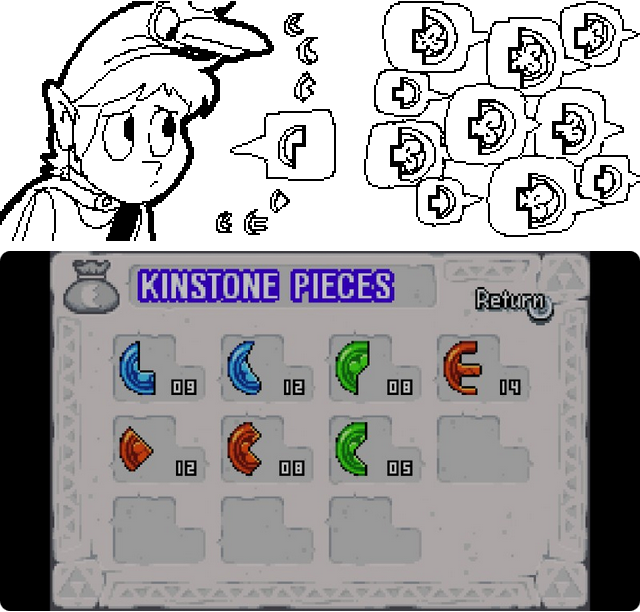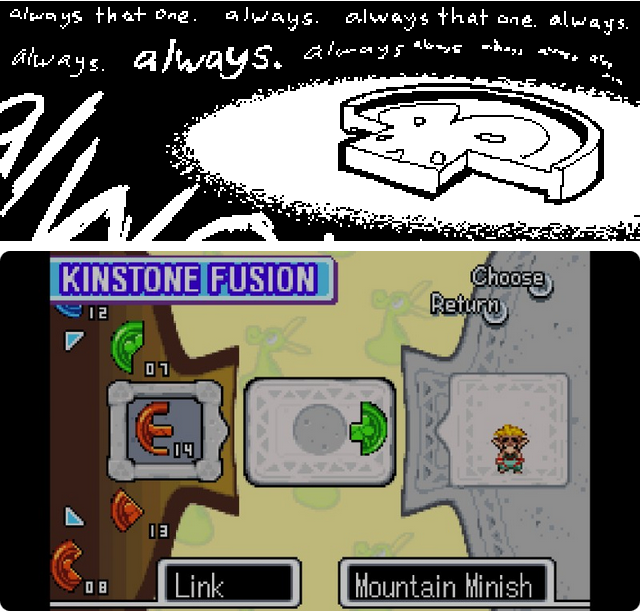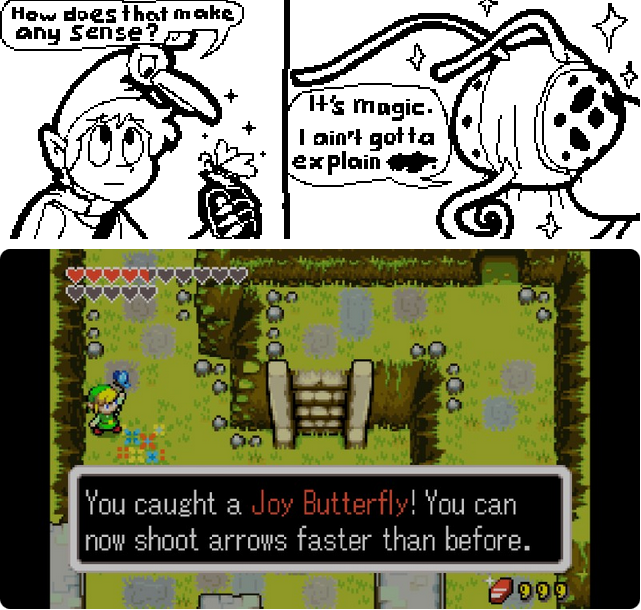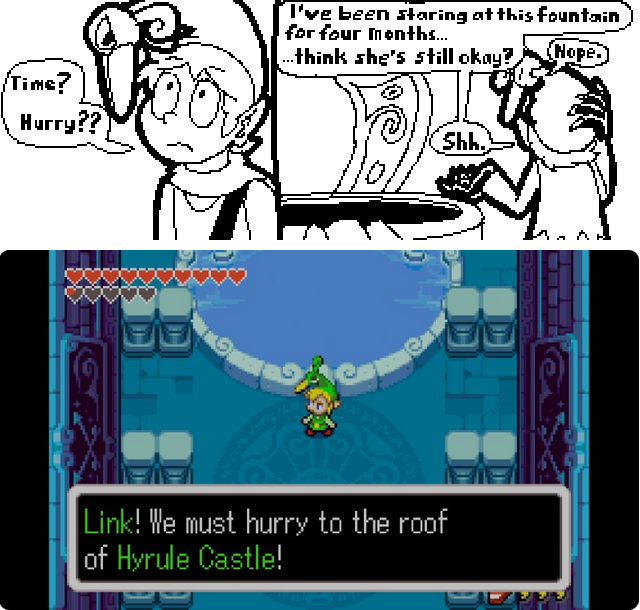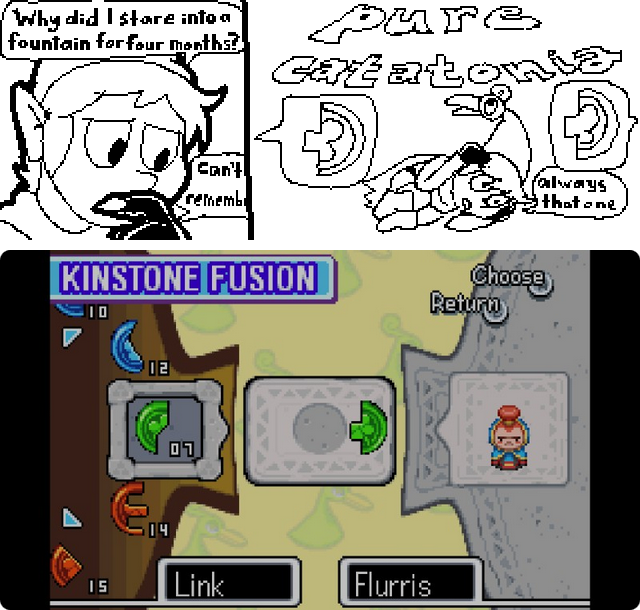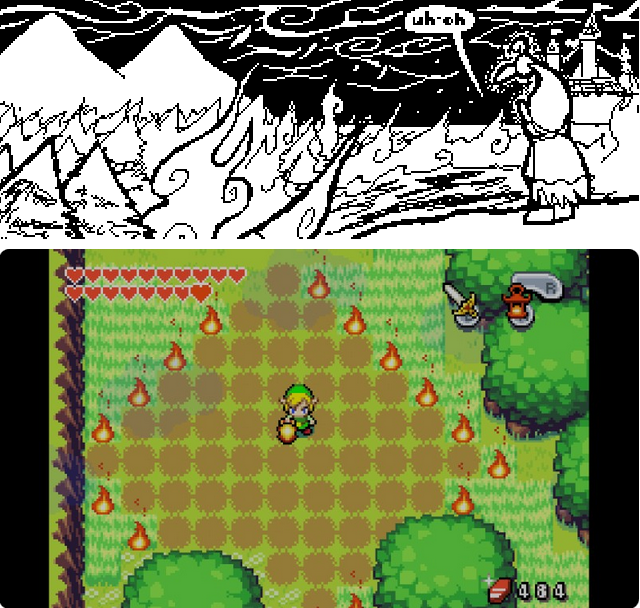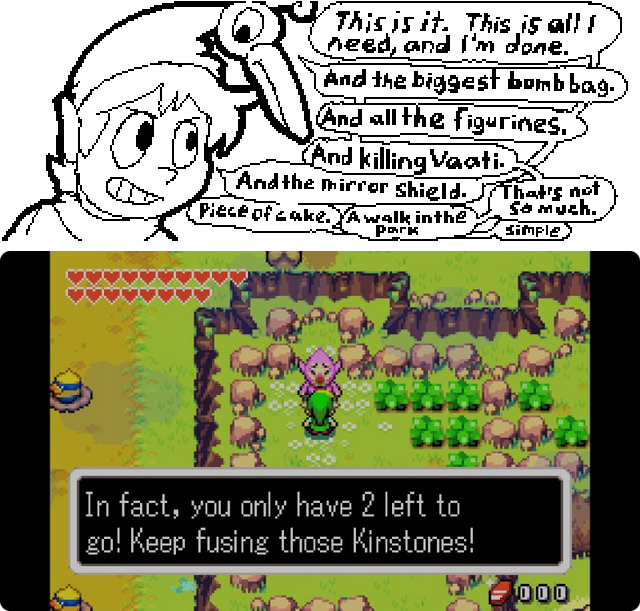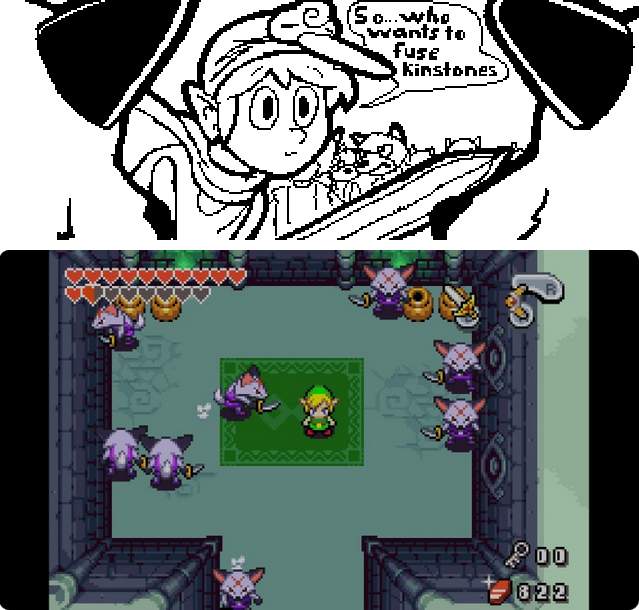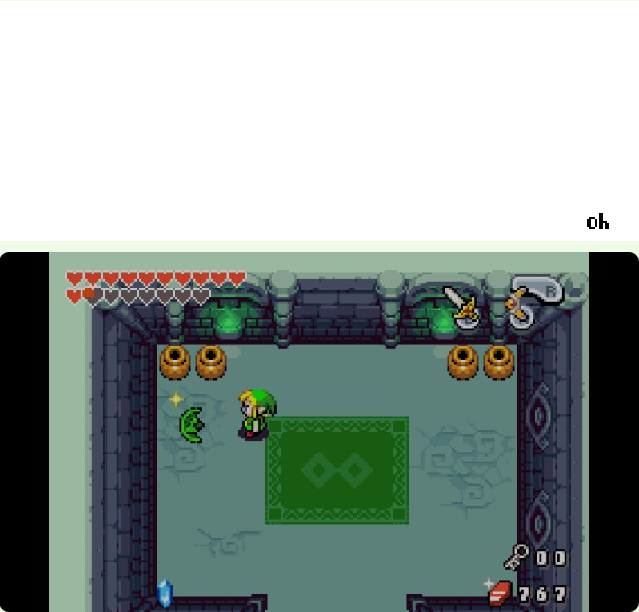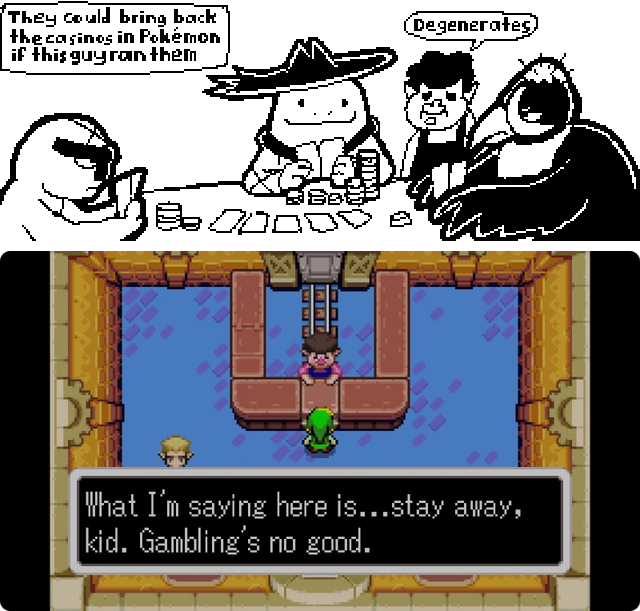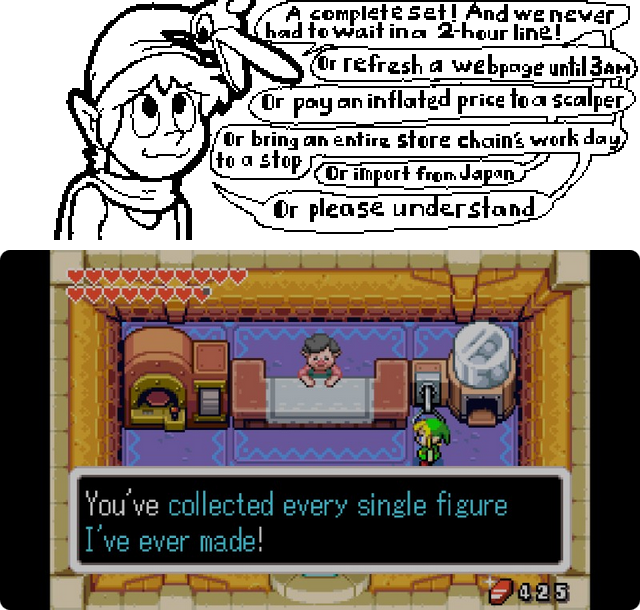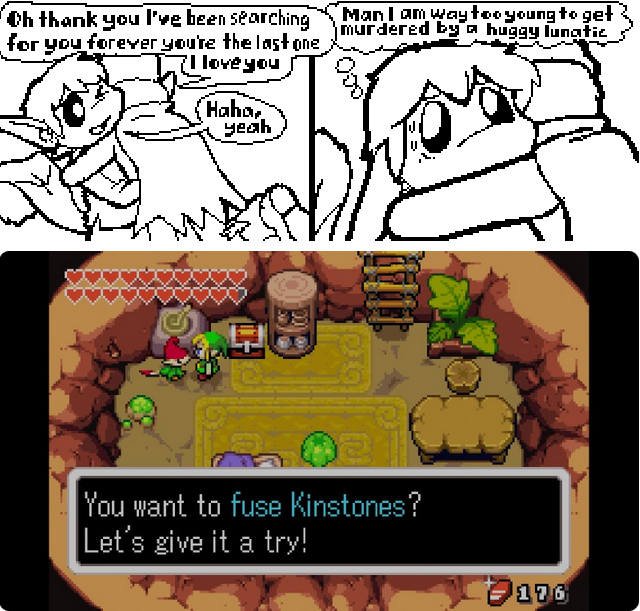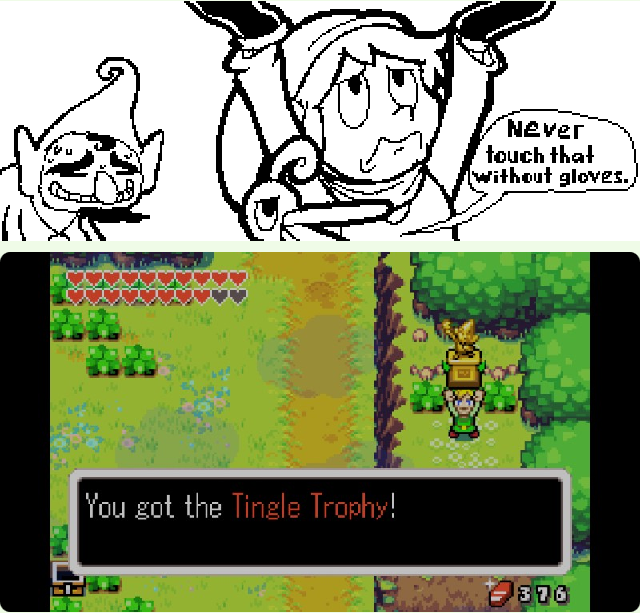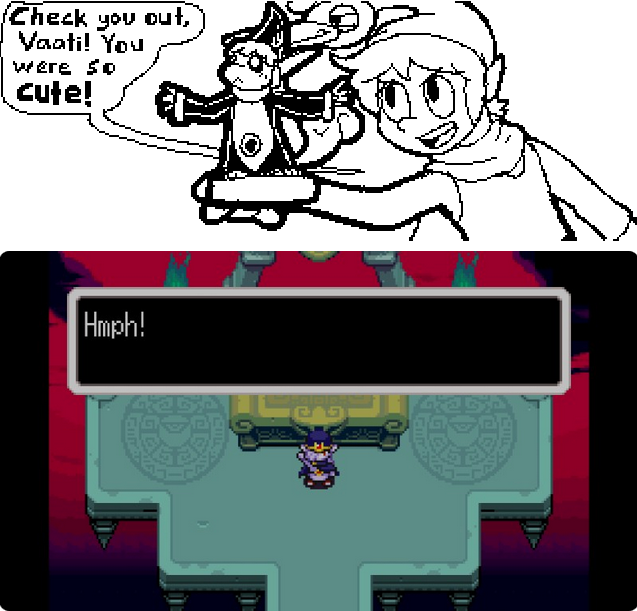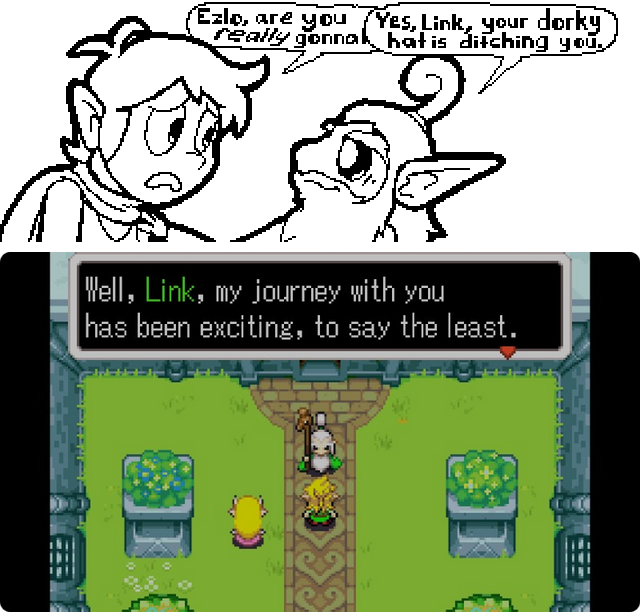 fin